Chiro Association severs link with vax sceptics
The Chiropractors' Association of Australia (CAA) has lashed out at the country's most notorious anti-vaccine group for suggesting it endorses the group's radical views.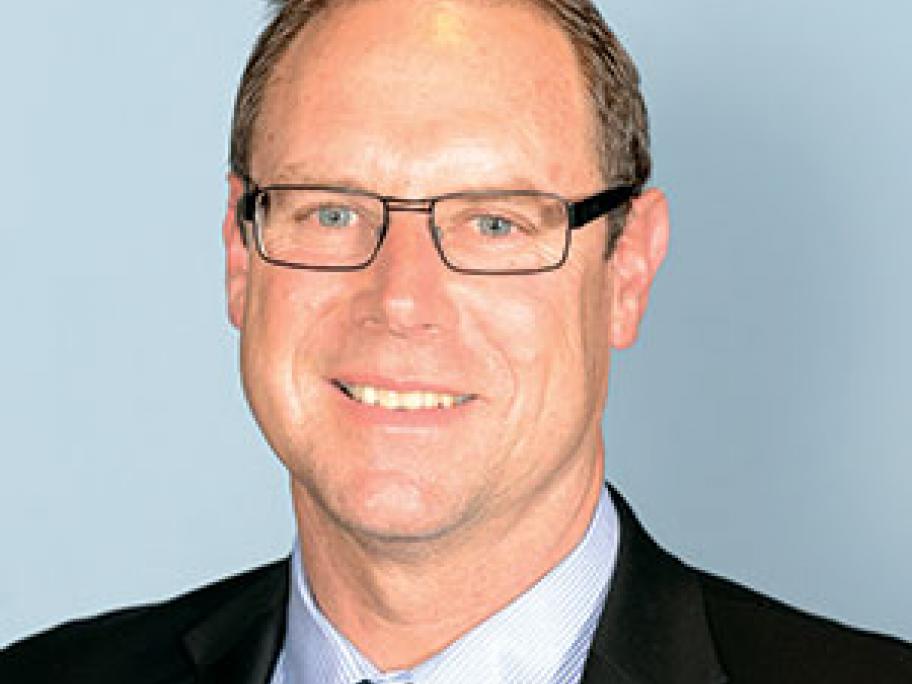 The association, which lobbies on behalf of some 4000 chiropractors, has had a checkered history with the anti-vaccination movement.
But in what is being viewed as a symbolic, if belated, move, the CAA is now demanding the Australian Vaccination-skeptics Network (AVN) delete links on its website to the association.
The CAA claims it does not support the network's views and is angry at being listed as a link