Chiro board finally takes aim at rogue practitioners
The Chiropractic Board of Australia (CBA) has finally told chiropractors to stop making "deceptive" claims that spinal manipulation can treat organic diseases, infections and behavioural problems in children.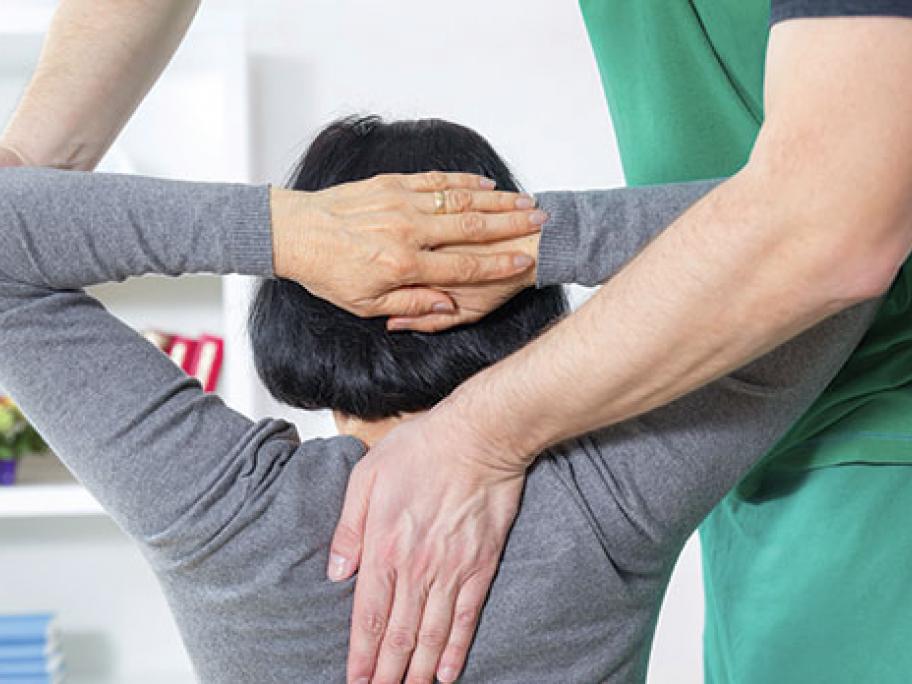 It comes weeks after both the board and AHPRA were savaged for their alleged inaction against chiropractors who claimed on their websites they could prevent caesarean births, treat diabetes, cure cancer and fight flu.
The board statement, issued on Monday, attempts to draw a clear and hard line on the limitations of chiropractic spinal manipulation.
Related