Chiro in clear over baby's fracture: report
The chiropractor accused of fracturing an infant's neck was cleared of wrongdoing by regulators after a radiologist found no evidence of fracture, according to a media report.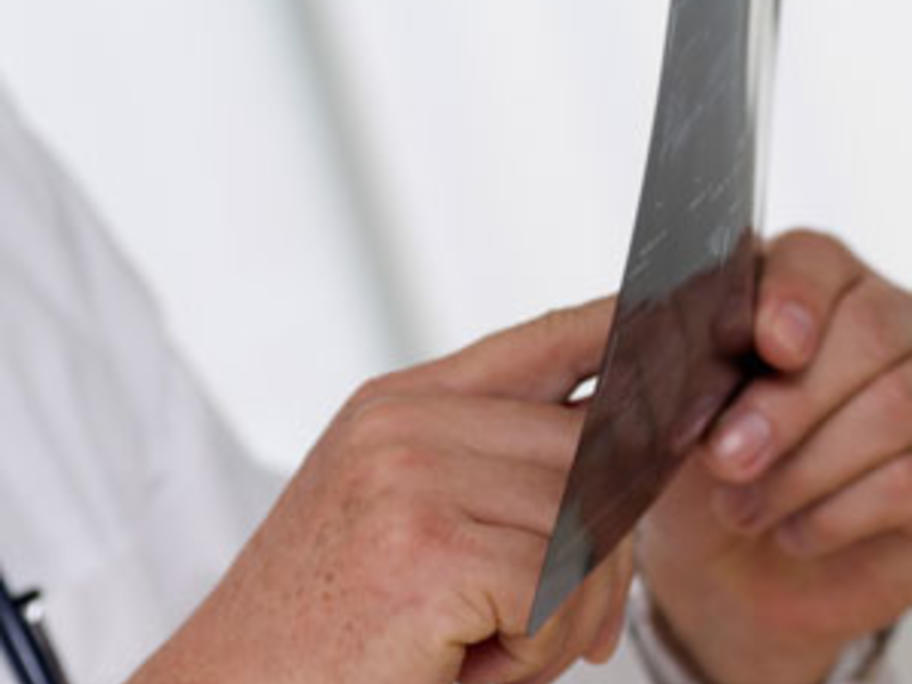 The case of the four-month-old girl made national headlines last month, after a Melbourne paediatrician alleged a chiropractor had caused a hangman's fracture while performing a spinal manipulation.
But the Chiropractic Board of Australia cleared the chiropractor to continue practising.
The board and AHPRA worked together on the investigation, but have refused to release