Chiro probe labelled 'poor quality'
The chiropractic profession is being accused of a "poor-quality" investigation to clear a chiropractor who allegedly caused an infant's neck fracture.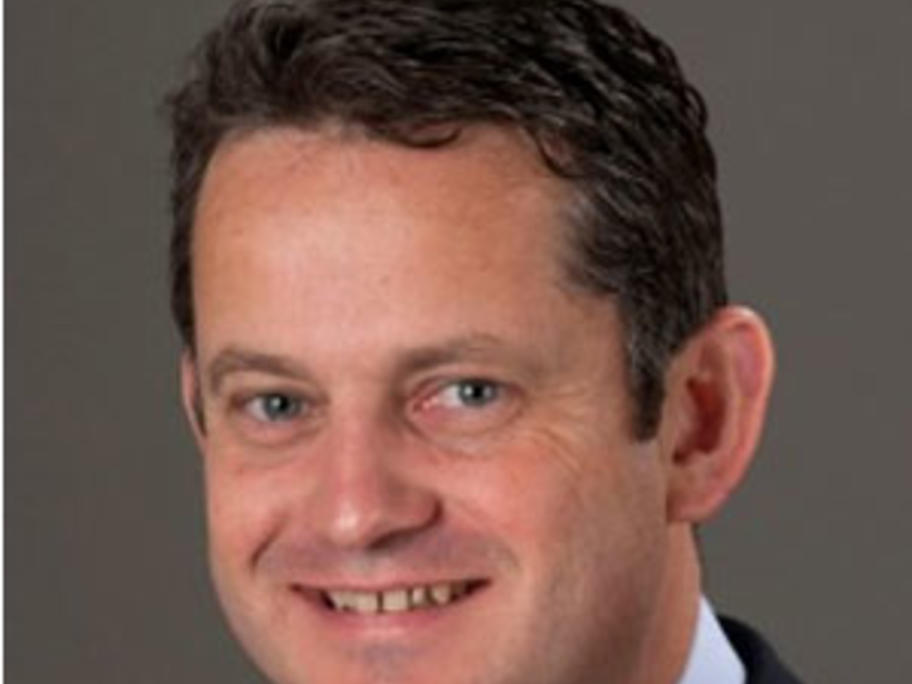 The case of the four-month-old girl made headlines, after paediatrician Dr Chris Pappas alleged a chiropractor had caused a hangman's fracture while performing a spinal manipulation.
The Chiropractic Board of Australia cleared the chiropractor, but has refused to comment or release details of the case, citing privacy laws.
The lack of official information led to the Chiropractors&