Chiropractic therapy for thoracic spine pain no better than placebo
Techniques used by chiropractors to treat thoracic spine pain are no better than sham therapy, an Australian study shows.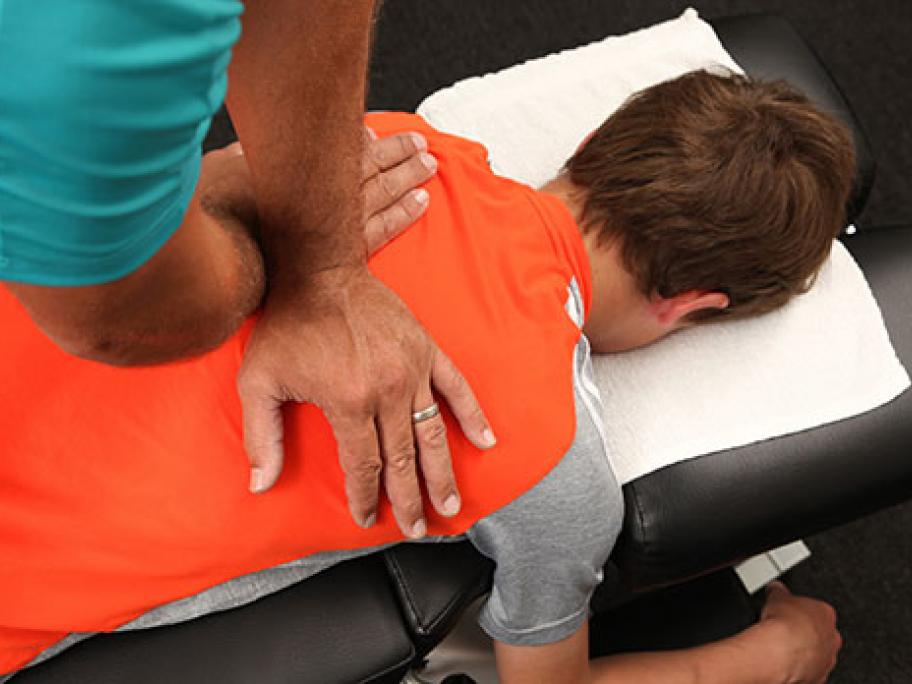 The research team from the discipline of chiropractic at Murdoch University's School of Health investigated spinal manipulative therapy and the Graston technique to determine their effectiveness in relieving pain and disability in spine pain compared with sham treatment.
The Graston technique uses a hand-held instrument to detect and break down scar tissue and fascial restrictions to boost mobilisation.
The study