Chiropractor prosecuted for treating animals
A chiropractor is facing court action by vet regulators after allegedly treating a cat and several dogs with spinal manipulation.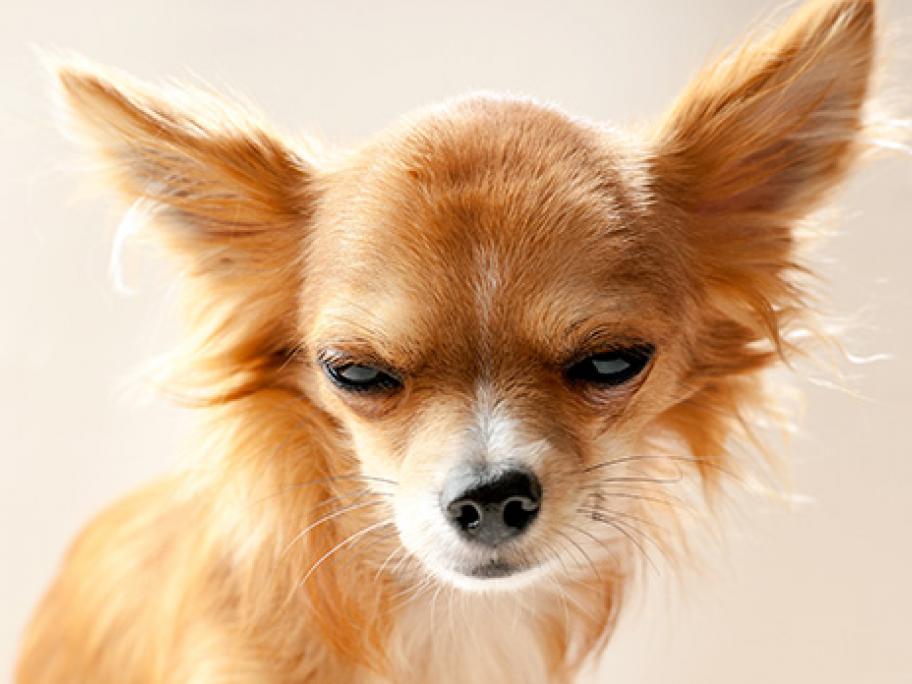 Bernard Nadolny, who owns Christies Beach Chiropractic in Adelaide, appeared in the local Magistrates Court last week charged with eight breaches of the Veterinary Practice Act, according to the Adelaide Advertiser.
The charges, brought by the Veterinary Surgeons Board of SA, relate to spinal adjustments Mr Nadolny allegedly performed on two Maltese Shih Tzus and a Bichon Frise poodle named Lilly.
They also cover a border collie,