Chiropractor's conviction over cancer claims a 'landmark': AHPRA
The conviction of a chiropractor for falsely claiming he was able to prevent, treat and cure cancer has been dubbed a landmark case by Australia's top health watchdog.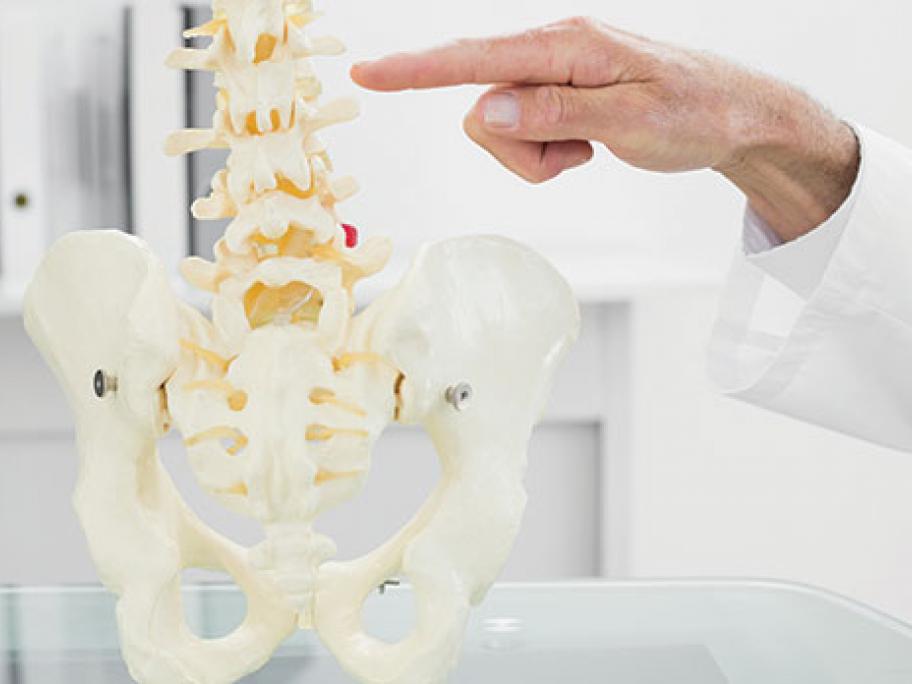 Hance Limboro was sentenced this week after pleading guilty to 13 charges, mainly for false advertising.
It is the first time a chiropractor has ended up in court over false advertising — despite long-running concerns about chiropractors claiming to treat conditions ranging from diabetes to asthma.
The declarations on Mr Limboro's website included: "If you are afraid to have the side effects of