Chiropractors finally get a break
They've been shunned by doctors for lacking evidence, but chiropractors can now claim to be as effective as NSAIDs for relieving acute low back pain.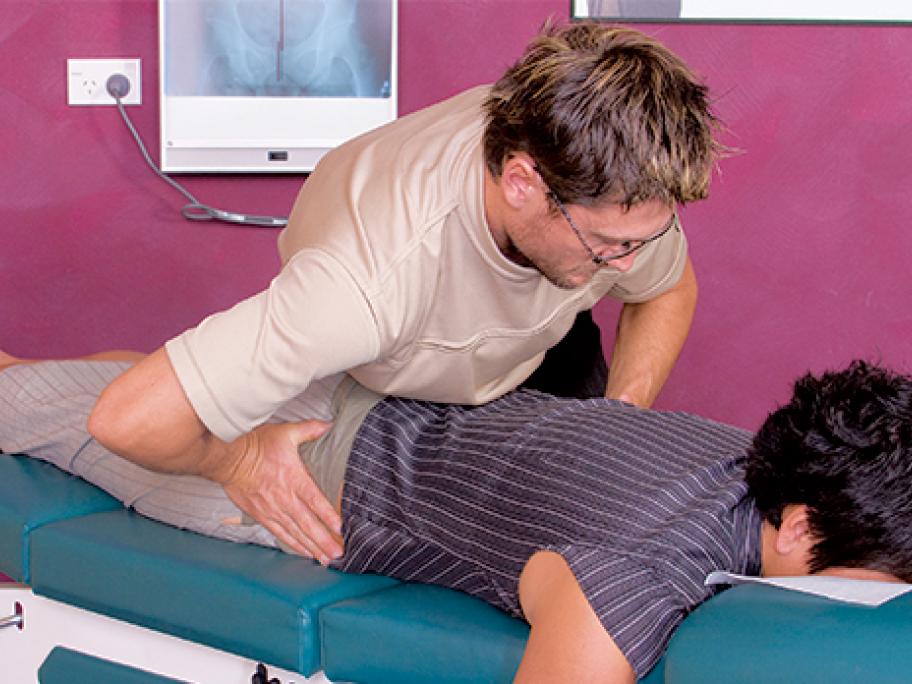 Spinal manipulation brings "modest improvement" for patients with acute low back pain for up to six weeks, a meta-analysis has found.
The systematic review of 15 randomised controlled trials shows that spinal manipulative therapy produces statistically significant improvements in pain and function for patients with acute lower back pain.
There are no major adverse effects of spinal manipulation, but up to two