Chiros concerned GPs turning against them
Chiropractors are worried that GPs might have turned against their profession after being influenced by "highly emotive" comments by senior doctors and scientists.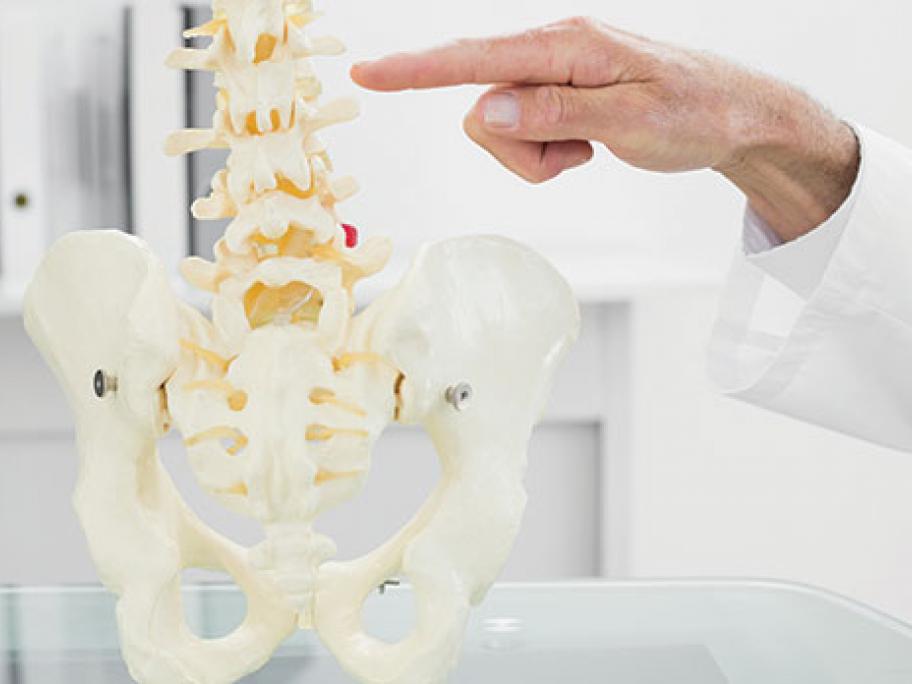 GPs have developed strongly negative views about chiropractors in the last decade and many will no longer work in collaboration with them, according to a survey commissioned by the department of chiropractic at Macquarie University, Sydney.
The survey of 630 GPs showed that both chiropractors and osteopaths were viewed more negatively than in a similar survey undertaken in 2005.
While 53% of GPs felt that