Chiros fight for X-ray referral rights under MBS
Chiropractors are fighting to have their X-ray referral rights under Medicare reinstated, claiming they are being discriminated against.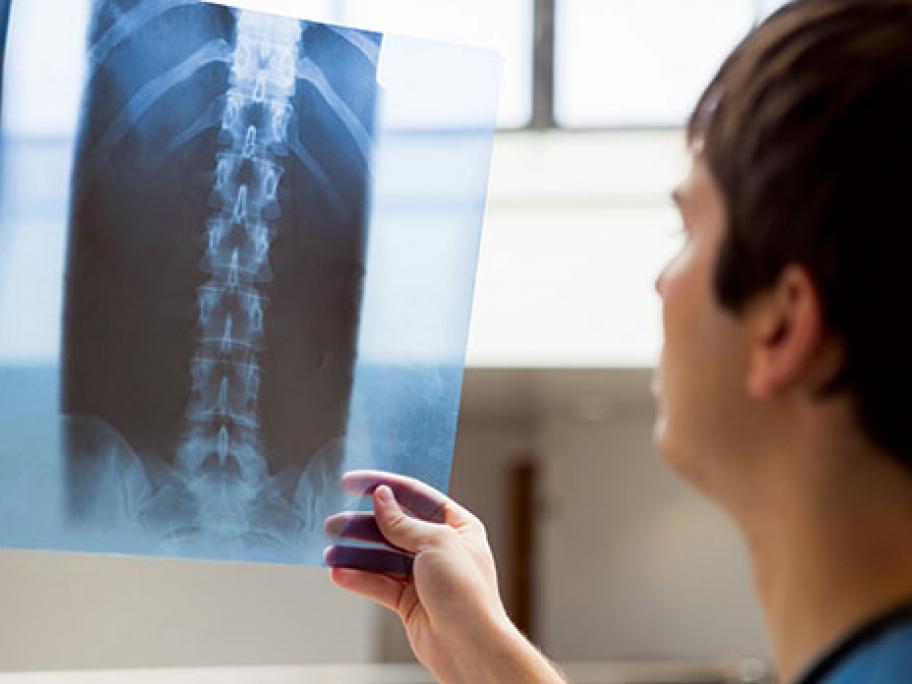 In 2012, Medicare introduced changes preventing radiologists from claiming rebates on X-rays taken by chiropractors in metropolitan areas.
Medicare introduced the changes the same year it probed a diagnostic company suspected of paying chiropractors for referrals for claimable radiology reports.
That year it also emerged that Medicare spent $156 million on chiropractors' referrals