Chiros ordered to ditch anti-vax message
Every chiropractor in Australia will be ordered to remove all anti-vaccination material from their websites and clinics in a major crackdown on the profession.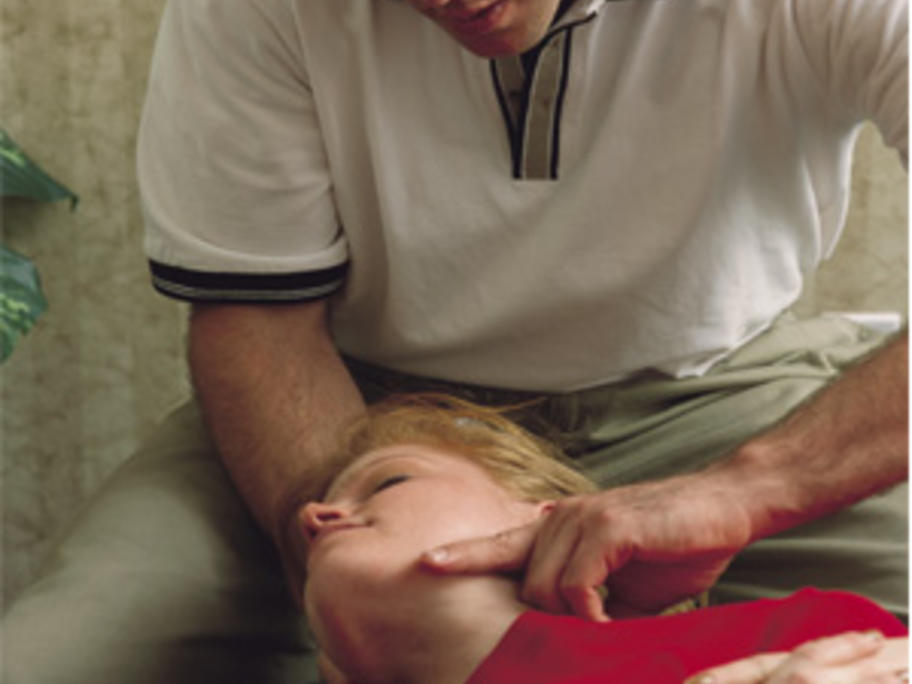 The demand from the Chiropractic Board of Australia comes after long-running warnings about rogue elements duping patients with ill-informed information on the alleged dangers of vaccinations.
As part of the drive, the board said it also wanted to address chiropractors "who step outside their primary role as healthcare practitioners and provide treatments that puts the public at risk".
The