Chiros run up big bill for X-ray referrals
Chiropractors' referrals for X-rays have cost Medicare $156 million over the past five years, figures reveal.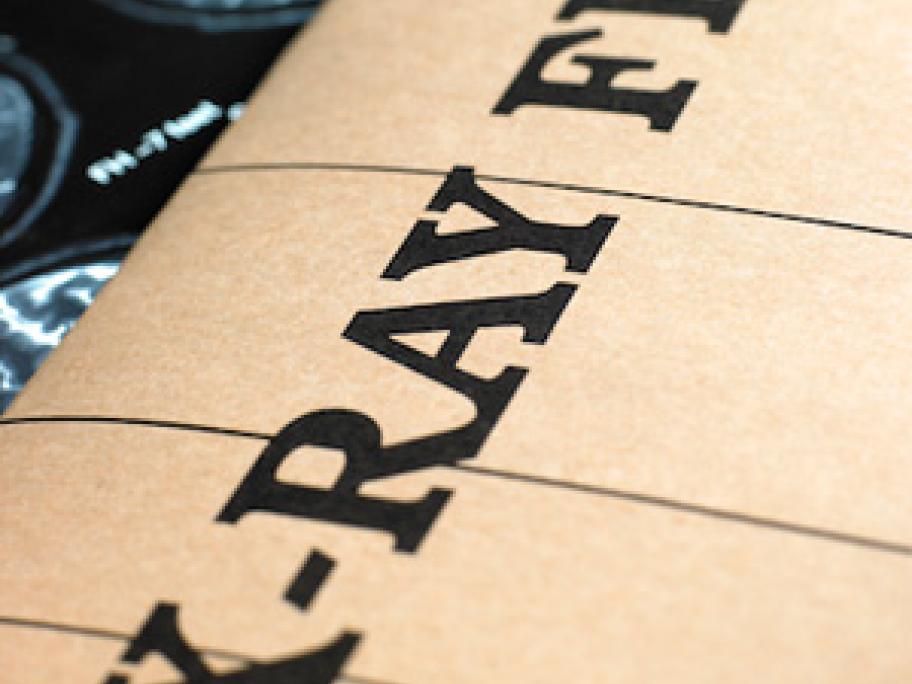 The revelation has sparked concern — even from within the profession itself — that the public is paying for some chiropractors to order scans based on dogma, not evidence, and exposing patients to unnecessary radiation.
Possible rorts involving the Medicare rebates could also be contributing to the high cost. Medicare has already raided one business with links to chiropractors for alleged misuse of the agency's funds, as part of an apparent crackdown on the industry.