Chlamydia testing too restricted
The study, estimated to be the largest survey of chlamydia prevalence in Australian general practice, is part of the Australian Chlamydia Control Effectiveness Pilot (ACCEPt).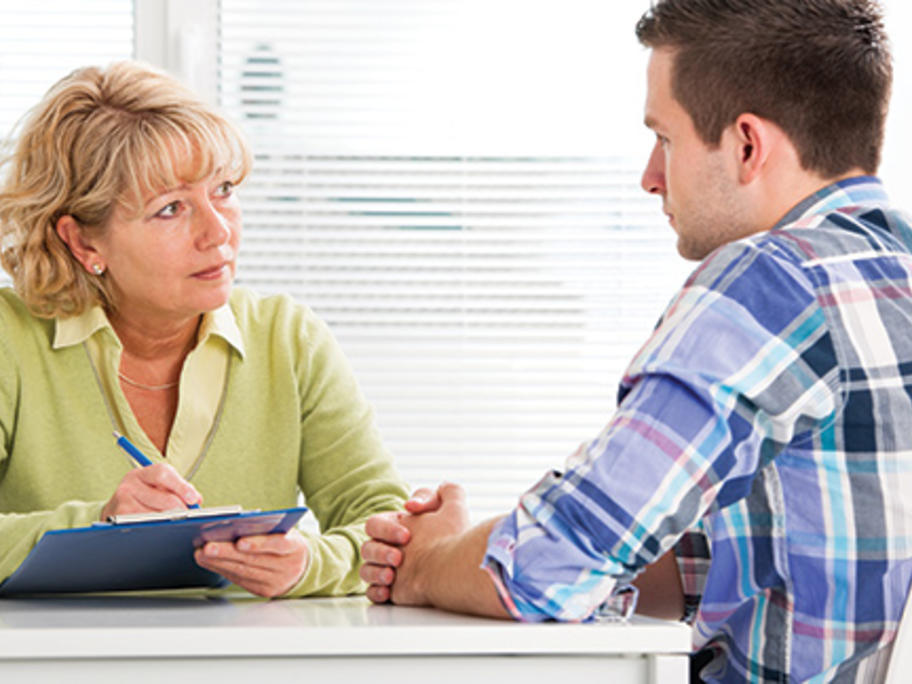 It was initiated by the Department of Health in 2010 to estimate whether annual chlamydia testing for 16- to 29-year-olds could reduce rates of the disease.
The survey included 134 GP clinics in 54 rural and regional towns, and nine metropolitan clinics, across Victoria, NSW, Queensland and South Australia.