The Chloe Abbott story: It's our turn to save lives, says family
The story of Dr Chloe Abbott has prompted a much-needed conversation about mental health. Chloe, a junior doctor working at St Vincent's Hospital in Sydney, took her own life in January. Now, those closest to her are speaking out about what she went through. Their hope is simple — that action is taken at all levels to end the immense demands made on young doctors.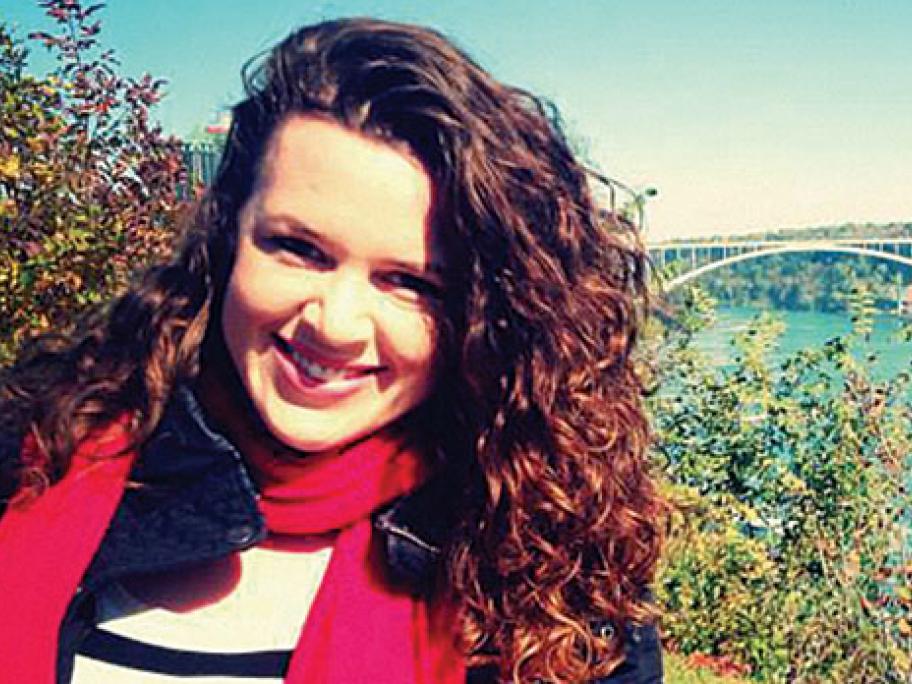 It was in 2009 that Chloe, having spent a year as a podiatrist, announced to her family that she wanted to become a doctor. Medicine, she said, challenged her more on an intellectual level.
Her mother,