Choice critical of analgesic pricing and claims
Manufacturers have hit back after news reports claimed Australian consumers were the victims of misleading claims and overpricing on over-the-counter analgesics.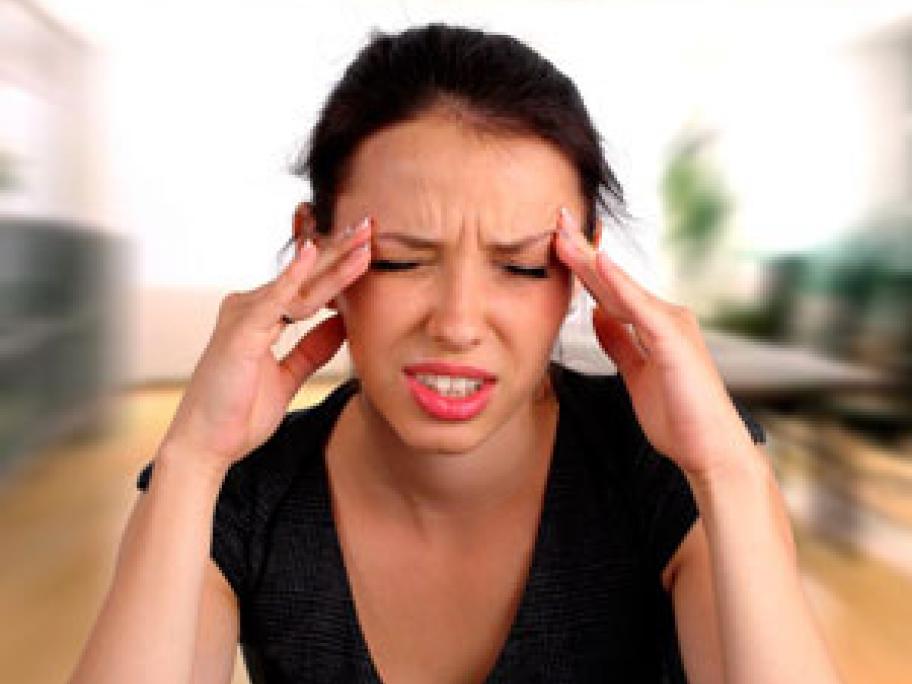 Consumer watchdog, Choice, said Australians were paying too much for supposedly "premium versions" of popular analgesics such as Panadol and Nurofen.
According to News Ltd reports, consumers were paying more for "fast and flashy names" for painkillers that would supposedly absorb more quickly.