Choking alert over kids' soft gel capsules
The TGA has issued a warning about squishy kids' vitamin capsules, saying they pose a choking risk and should not be used for under-fives.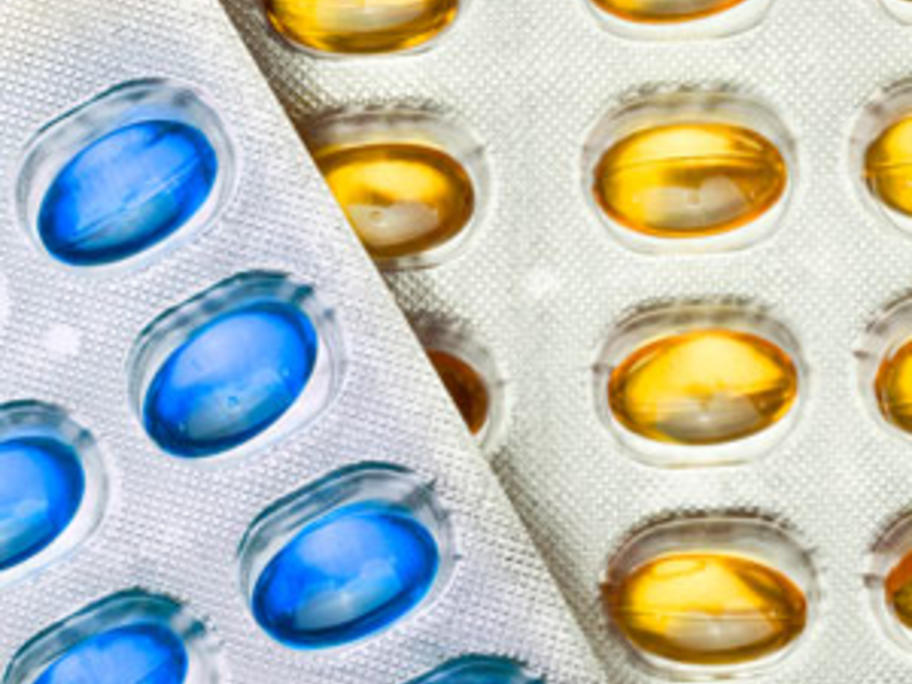 The warning relates to soft gel capsules, which comprise a gelatine shell with liquid inside.
They are sold as a child-friendly dosage forms for a variety of medicines and complementary medicines.
No reports of choking have been received, the TGA says, but advises doctors to warn parents to take extra care when using the capsules.