Cholesterol checks are too haphazard, says Aussie study
Some patients are tested too frequently and some not enough
There are concerns patients at high risk of heart disease are not having their cholesterol checked enough in Australia.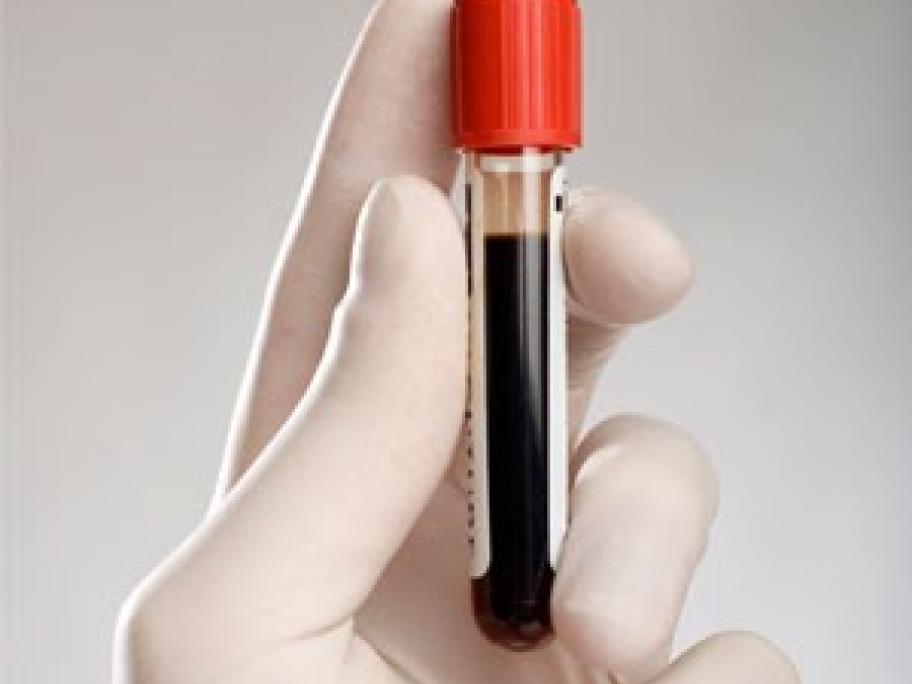 An Australian study, published in BMJ Open, has found that nearly half of patients on lipid-lowering medication have fewer than the recommended number of HDL cholesterol tests.
The analysis of data, from the MBS and PBS, also reveals that nearly one-fifth of patients have more tests than recommended.
The authors suggest many Australians may be at risk of developing cardiovascular disease because health checks are not