Chondroitin sulfate vs fish oil and turmeric for osteoarthritis
High-quality chondroitin sulfate is as good as anti-inflammatory medication for treating osteoarthritis, report Belgium researchers.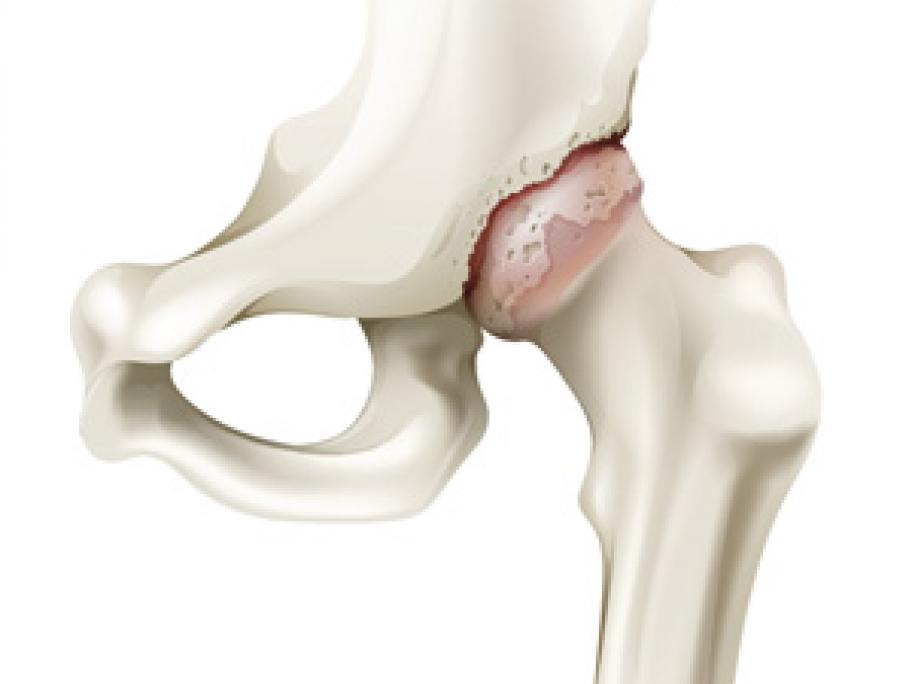 A clinical trial involving more than 600 patients with symptomatic knee osteoarthritis was conducted at Liege State University and found the effectiveness of chondroitin sulfate was comparable to that of celecoxib.
But a leading Australian rheumatologist Professor David Hunter from the University of Sydney says there are a lot of better options to treat the common form of arthritis that affects thousands of Australians.
He says the study published in journal Annals of