Christmas on Nauru: Govt winds down clock to delay refugee Bill
Dr Phelps' medivac Bill is blocked as time runs out on last sitting day in Parliament
Half a dozen children will spend Christmas on Nauru as the Federal Government pulled out all stops on Thursday to delay a vote on Dr Kerryn Phelps' medivac bill until early next year.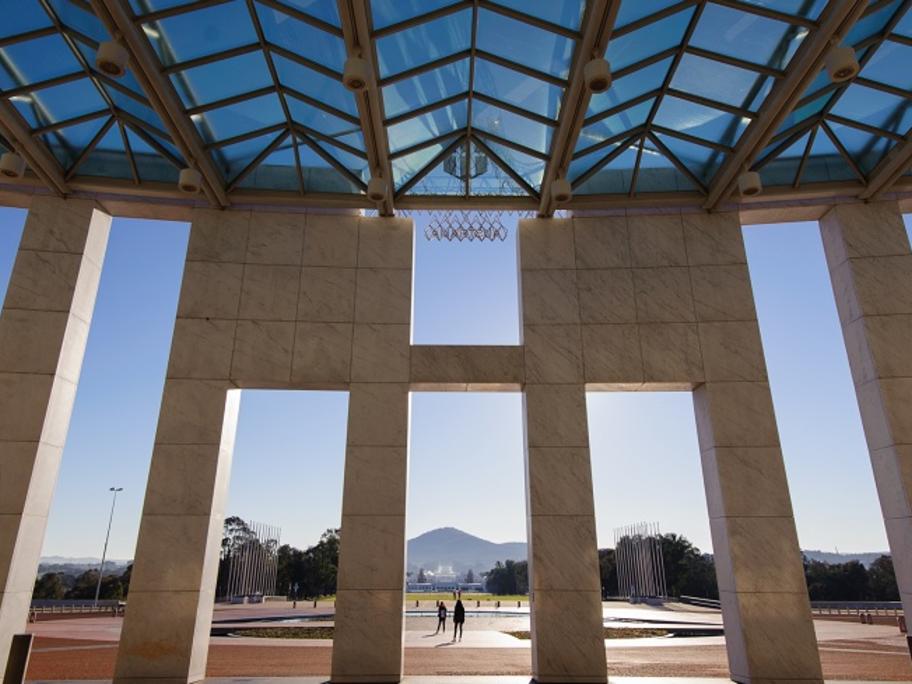 The delay means Prime Minister Scott Morrison avoids an embarrassing defeat on the floor of Parliament over refugee transfers. 
The blocked Bill, originally introduced by independent MP Dr Kerryn Phelps, called for the immediate transfer of all remaining children on Nauru.