Chronic diseases under the spotlight
About half of all Australians have a chronic disease and around one-fifth have two or more chronic illnesses, according to new data released by the Australian Institute of Health and Welfare .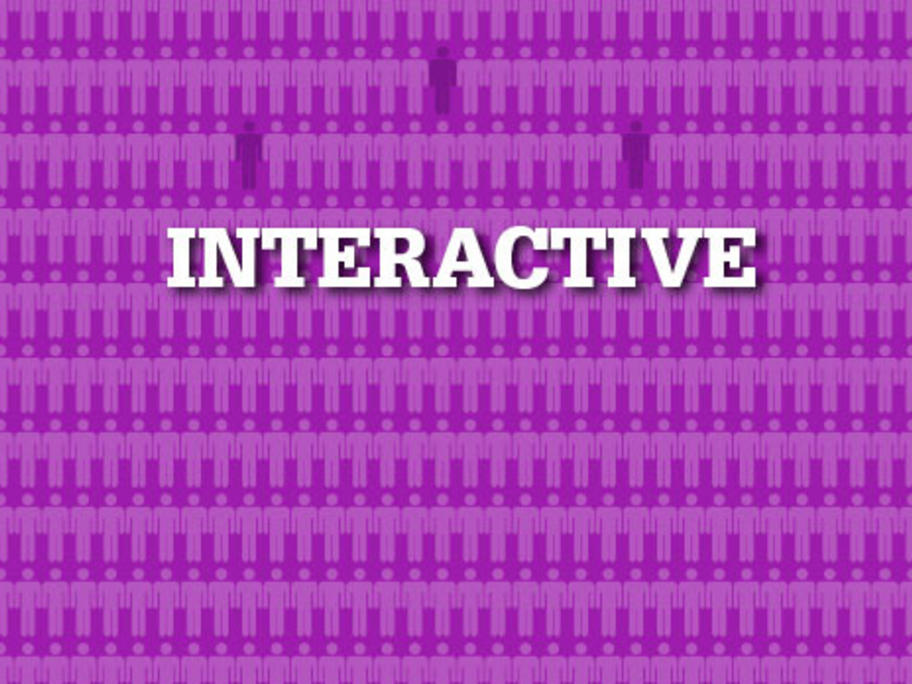 The report provides a snapshot of how many people are living with arthritis, asthma, musculoskeletal conditions, tooth decay, cancer, chronic obstructive pulmonary disease, cardiovascular disease, chronic kidney disease, diabetes and mental disorders (see infograph below).
In people aged 45 and over, nearly 40% have two or more chronic illnesses, the report shows.