Chronic fatigue therapy has lasting benefit: study
The benefits of exercise and cognitive behavioural therapy for chronic fatigue syndrome have been shown to persist for years after treatment.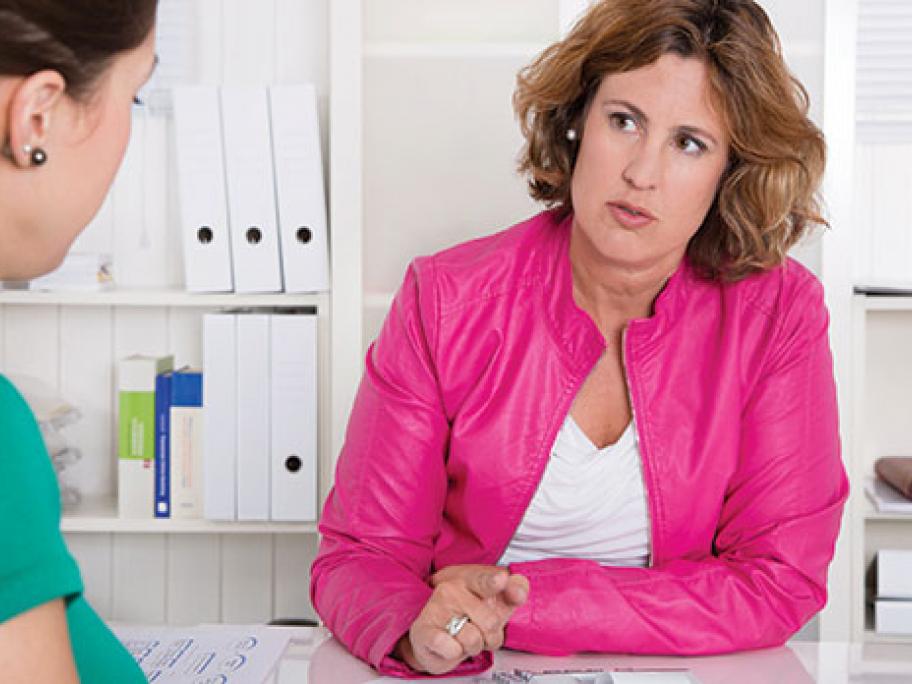 Previous UK research had shown that graded exercise therapy and CBT markedly improve fatigue and physical functioning in chronic fatigue patients at one-year follow-up, while adaptive pacing therapy and standard medical care have no effect (see box).
Now a survey of the 641 original trial participants has revealed that the improvements seen in patients who received the two successful therapies are still present more than a year after the study ended.