Cigarettes blamed for Marlboro Man death
Another Marlboro Man actor — a star of the iconic cigarette adverts — has died from a smoking-related disease.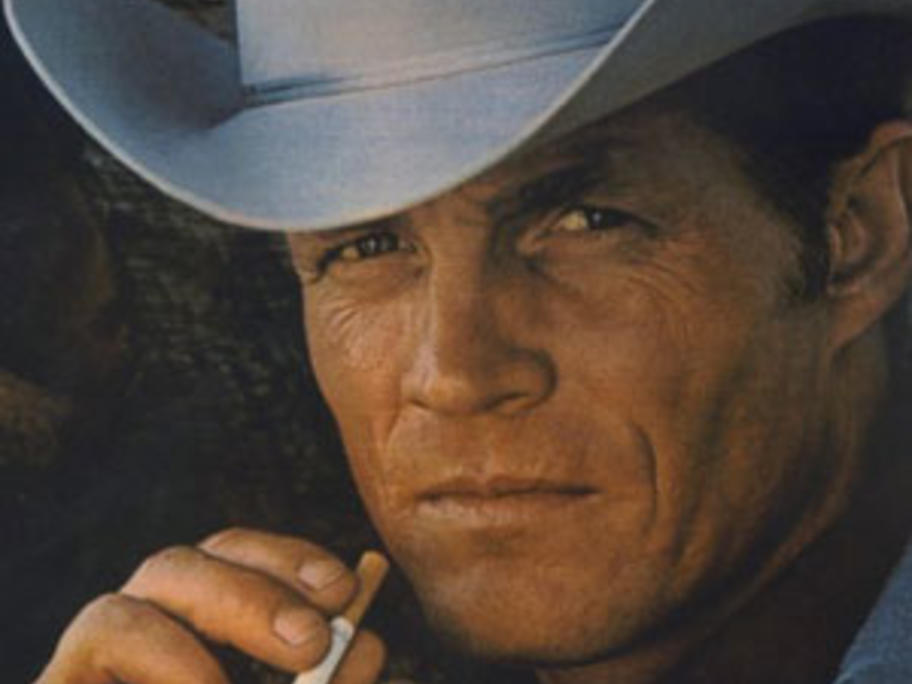 Eric Lawson appeared in the advertisements in the late 1970s but died earlier this month from respiratory failure after being diagnosed with COPD.
He was 72 years old.
Lawson is believed to be the fourth Marlboro man actor to have died from smoking-related disease.
Supplied by the Lawson family