City GPs blamed for putting students off the bush
National Rural Health Alliance CEO Gordon Gregory said medical students were telling the alliance they were often given "negative signs and signals about rural practice".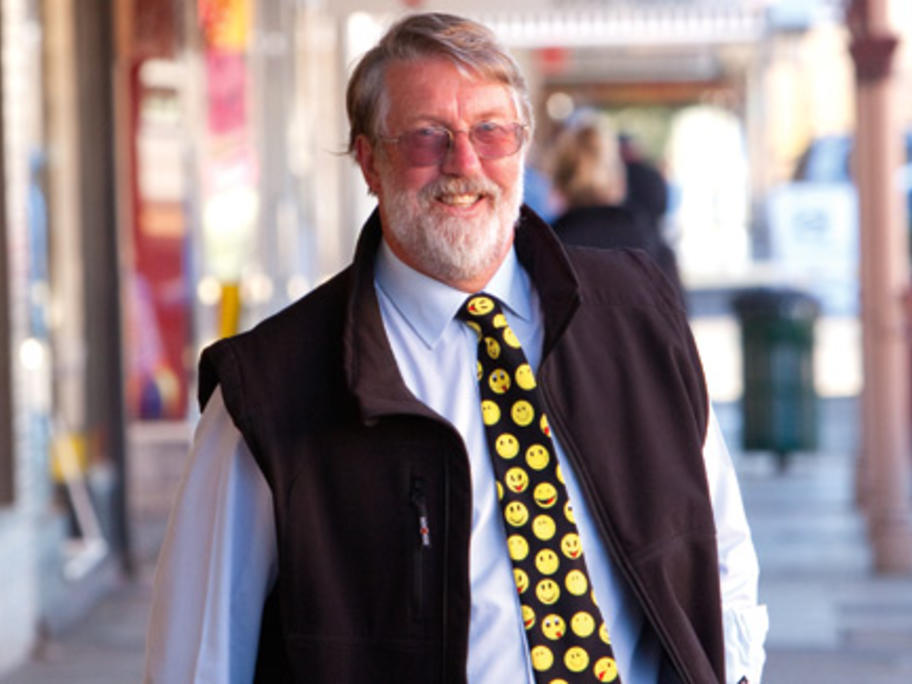 "We have got to point the finger at medical schools and say, you can help address the workforce imbalance but there needs to be a cultural shift. We can't have academic leaders putting rural practice down," he said.
Rural Doctors Association of Australia