Claim herbal meds cut GP visits slammed
Vitamins company Swisse has been condemned over a "highly misleading" press release in which it claimed complementary medicines save the Australian economy more than $7 billion a year.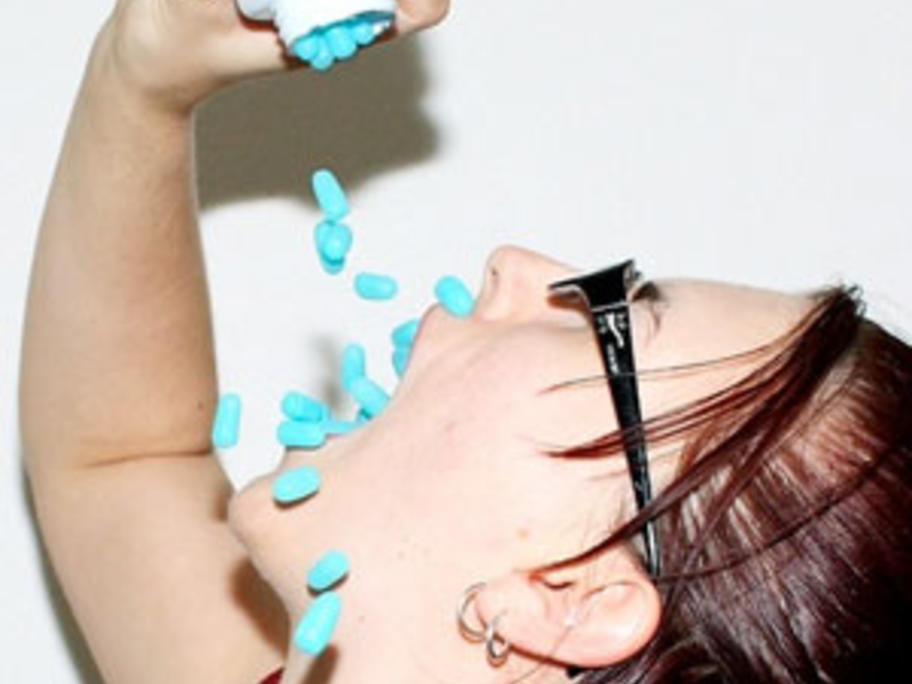 Under the title "Australian first research reveals true value of complementary medicines" Swisse said the savings were due to people who take complementary medicines having fewer sick days, visiting their GP less frequently and taking fewer prescription medicines.
The saving to the health system from fewer GP visits was estimated to be $591 million annually.