Claims AMA losing GPs as one state sees numbers drop 50%
The number of GP members of the AMA in one state has halved over the past decade, according to a former state president.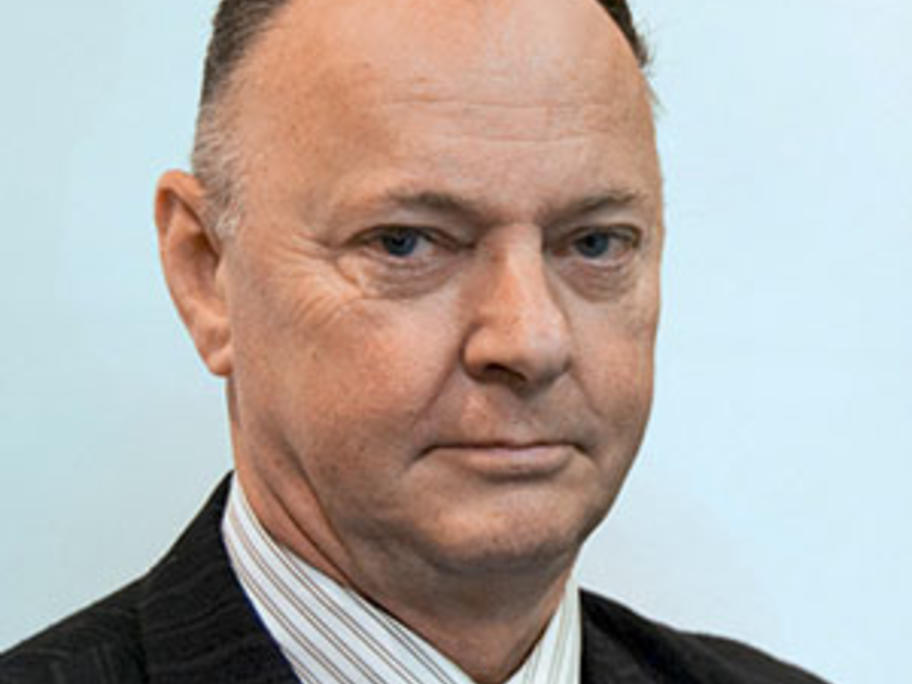 Melbourne GP Dr Harry Hemley (pictured) claims that since he was president of AMA Victoria in 2007, GP membership in the state has fallen from 4000 to 2000. 
Overall, doctor membership in Victoria has fallen from 46% to 34% of all doctors, he says. 
Dr Hemley sounded the alarm over falling AMA membership at the organisation's annual