Claims CPAP companies misdiagnosing sleep apnoea
Leading sleep doctors are warning that patients are being incorrectly diagnosed with sleep apnoea by companies selling CPAP machines to treat the condition.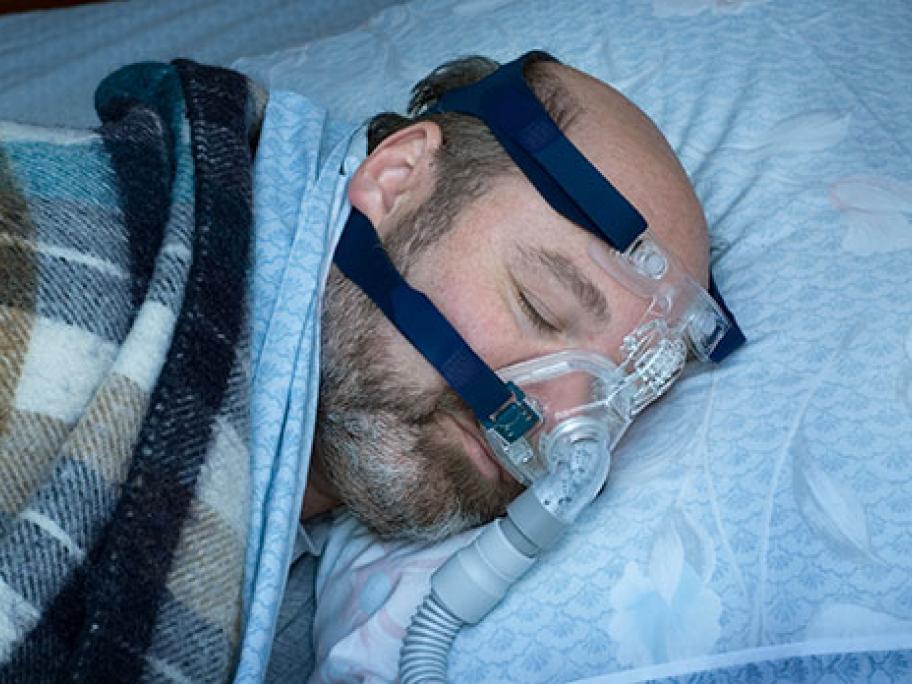 Australian Doctor has learnt that the Federal Department of Health is investigating an apparent blowout in MBS claims for home-based sleep tests for obstructive sleep apnoea (OSA). 
Department officials have also flagged concerns that some companies in Australia are administering the tests, offering a diagnosis and then profiting from selling CPAP machines, which cost about $2000.  
Related