Claims doctors rorting patient transport
GPs are apparently booking flights for themselves under a scheme that funds transport for patients to see city specialists.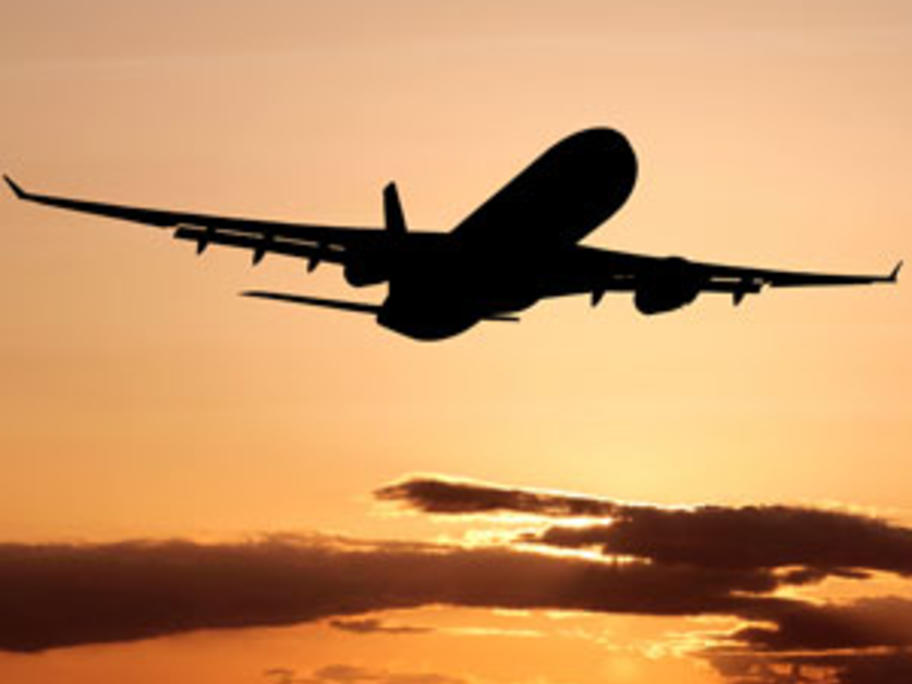 The claims were made in a review of SA's Patient Assistance Transport Scheme, which offers transport subsidies for patients living at least 100km from their nearest treating specialist.
The review has been told of bizarre rorts within the $8 million-a-year scheme, which is widely condemned for being miserly.
The supposed rorts included patients claiming for first-class air travel, trips to