Claims GPs illegally prescribing hormones to trans teens
A number of doctors are illegally prescribing hormones to transgender children, a legal centre claims.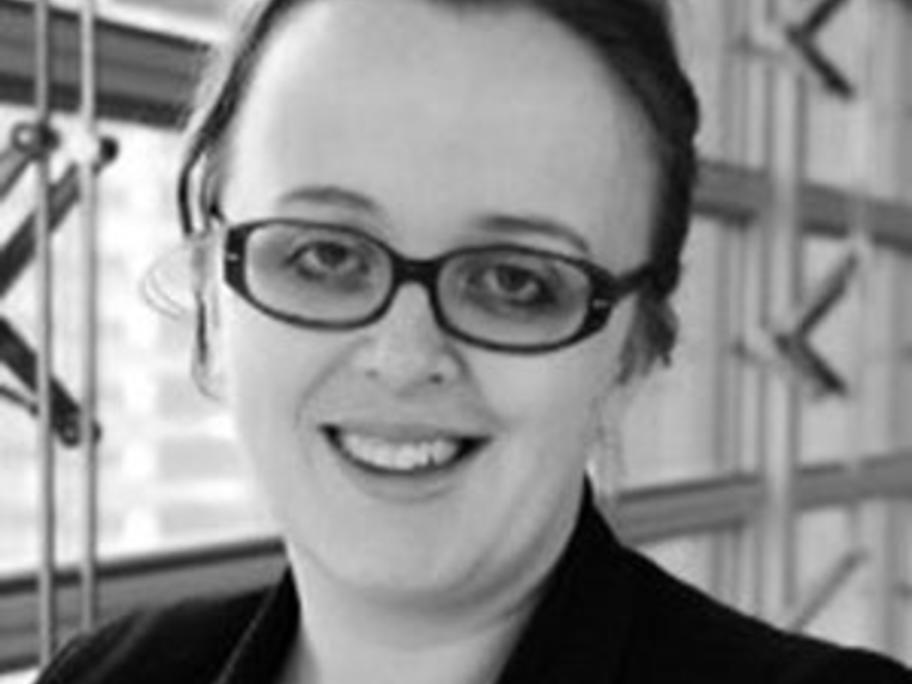 Hilary Kincaid (pictured), a solicitor with the Inner City Legal Centre in Sydney, said she understood that some GPs and specialists based in NSW were prescribing cross-hormone treatment to minors without the required green light from the Family Court of Australia.
It seems that the number of children and teens presenting with gender dysphoria is on the rise.
While there are no reliable national figures on the number of transgender children in Australia