Claims MyHealth Record scheme is for 'surveillance'
The MyHealth Record system appears more suited to supply data for government agencies and researchers than it is suited to healthcare, Australian legal experts claim.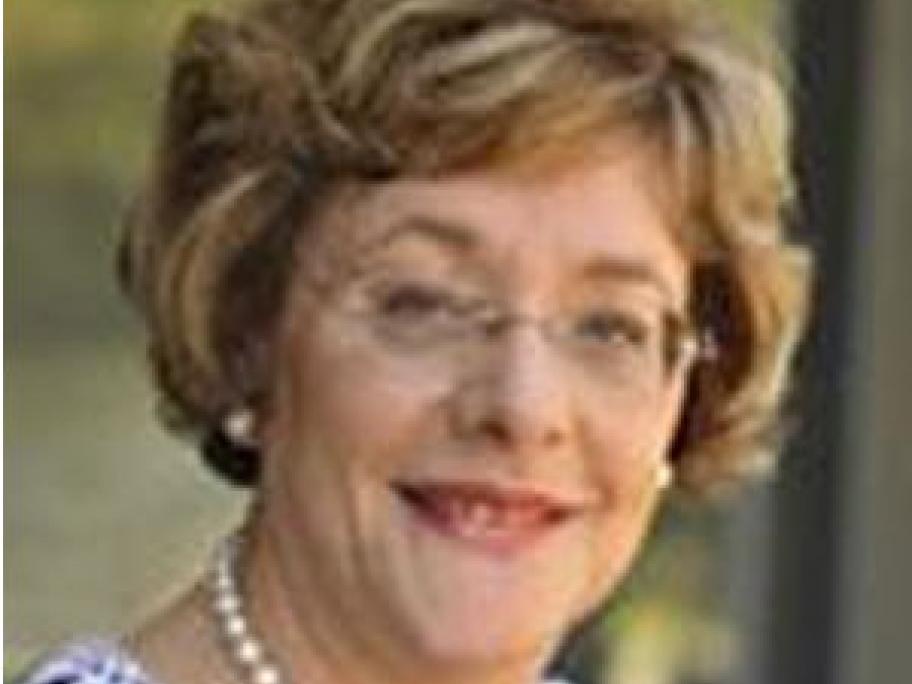 More than five million patients have been registered to the controversial system since it began in July 2012 under the name of the Personally Controlled Electronic Health Record (PCEHR).
The number is expected to rise if the government enacts the "opt-out" model it trialled earlier this year in parts of Queensland and NSW.
But an analysis by researchers from Deakin University Law School, published in the