Claims nurses overstepping botox boundaries
Doctors are warning that the multi-million dollar botox business has spiralled out of control with nurses putting patients at risk by practising outside the law.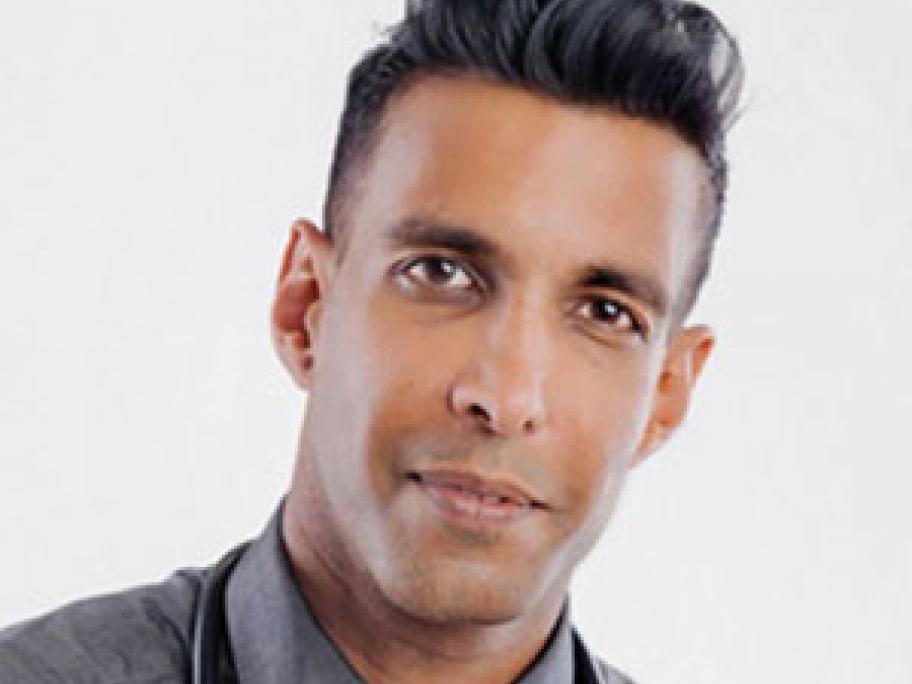 Nurses are only permitted to administer Schedule 4 cosmetic injectables that are prescribed by a doctor.
But industry sources say it is becoming increasingly common for nurses to fly solo when administering botulinum toxin and dermal fillers in anti-ageing clinics across Australia.
Dr Rohit Goel (pictured), a GP who practises cosmetic medicine in Cairns, Queensland, said most botox clinics were being run by nurses and had no