Claims of too much testing in pregnancy
Pregnant women are commonly undergoing unnecessary prenatal pathology and imaging tests, a leading obstetrician claims.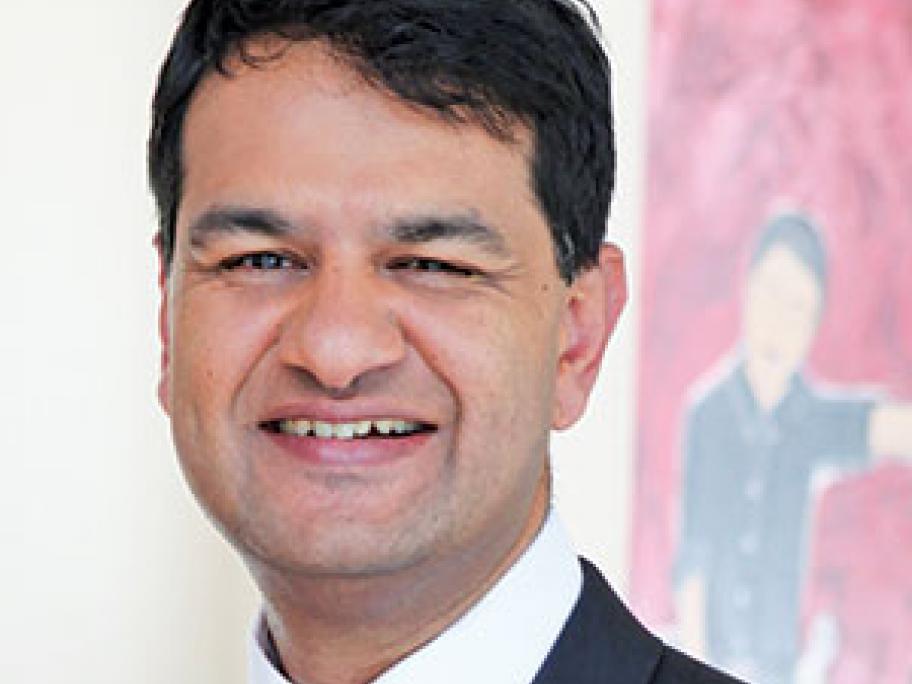 Dr Vijay Roach (pictured), vice-president of the Royal Australian and New Zealand College of Obstetricians and Gynaecologists, says he sees women every day who have been screened for conditions for which they are not at risk.
"The typical scenario is a Caucasian woman who's been screened for thalassaemia," he told delegates at the recent Australian Doctor Women's Health Seminar in Sydney.