Clarification: Accu-Chek devices not recalled
We wish to alert Pharmacy News readers that our report yesterday may have incorrectly implied that Roche had issued a physical recall of the Accu-Chek blood glucose monitors. This is not the case.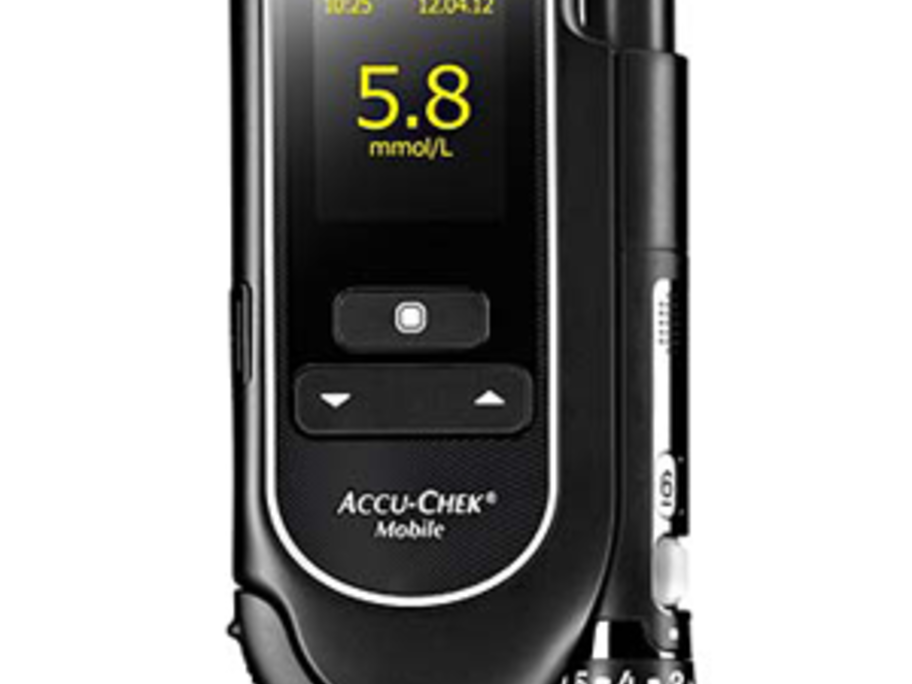 The "recall for product correction" of Accu-Chek involves informing users of a rare interference and updating the package insert to reflect this.