Clarification on the TGA's Nurofen ad ruling
An article published on Australian Doctor's website on 8 August said the Therapeutic Goods Agency had ordered Reckitt Benckiser not to make the claim that its product, Nurofen, "goes straight to the source of pain".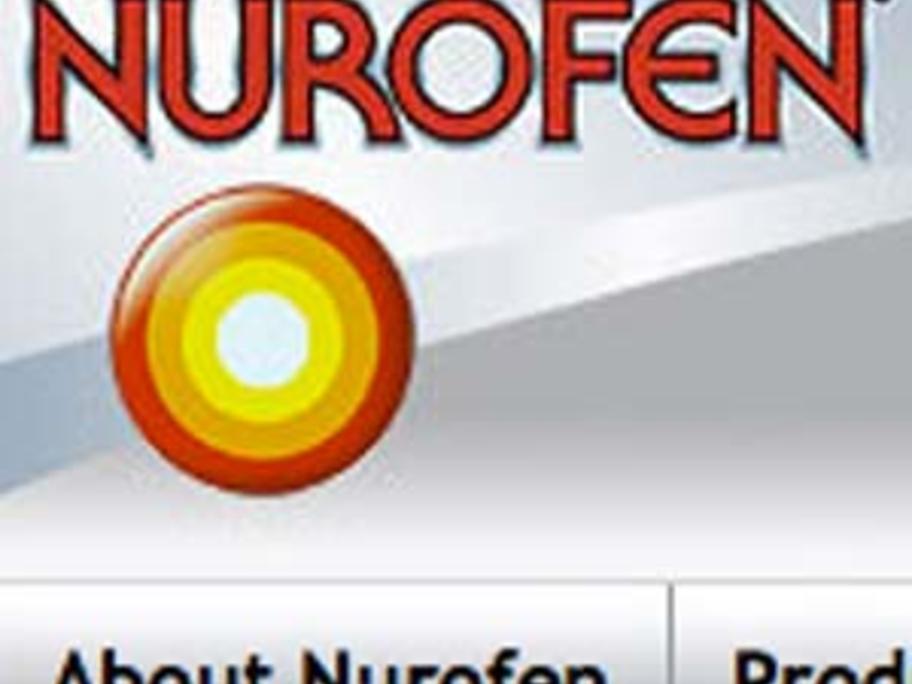 This was correct. However, the story did not mention that the TGA removed an earlier order that Reckitt Benckiser could not use the phrase "targeted pain relief" in its Nurofen advertisements.
The story also reported Reckitt Benckiser had continued to run the ads in question after the first ruling