Clarithromycin caution
A large study has confirmed an increased risk of cardiac death among patients who take the antibiotic clarithromycin, but the authors say prescribing practice should not change until further data is available.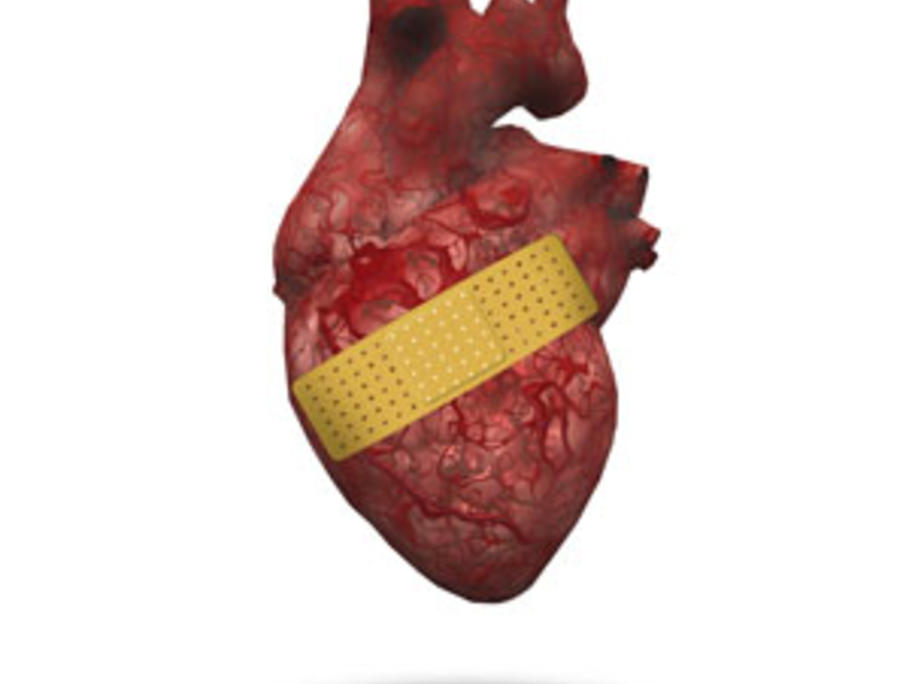 Writing in The BMJ, the Danish researchers say the need for risk confirmation is urgent, given the popularity of the drug.
They say the absolute risk is small, but more pronounced for women than men.
To assess the risk of cardiac death associated