Class action launched against Bayer contraceptive
Experts suggest a complete hysterectomy is the only safe way to remove the device
Women with severe complications — including irregular menstrual bleeding and nickel poisoning — allegedly from the contraceptive device Essure are launching a class action against its manufacturer Bayer.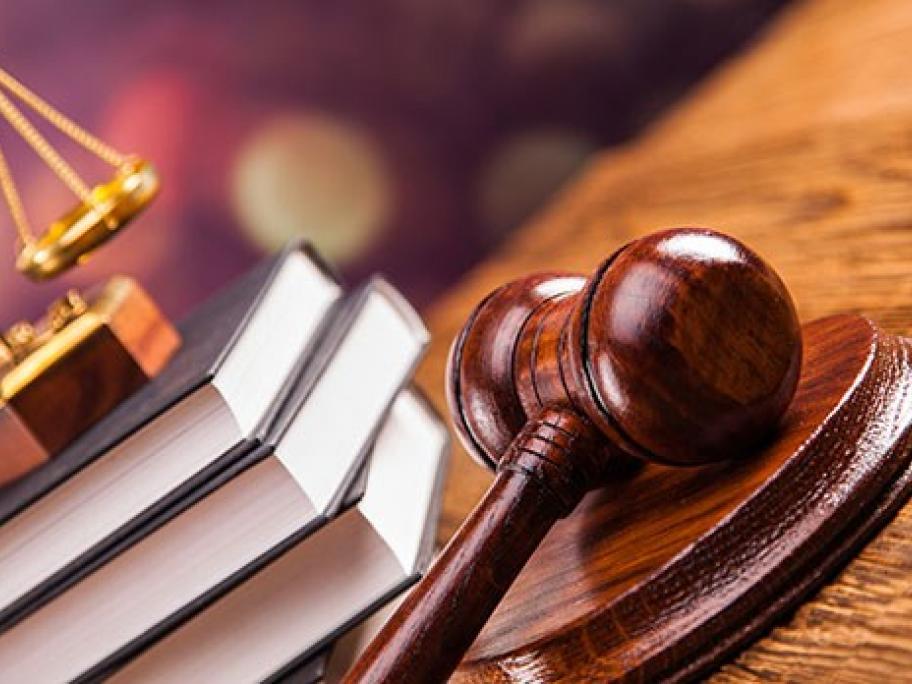 The flexible coil implant made of nickel and polyester (PET) fibres is inserted into the fallopian tubes, causing a build-up of scar tissue that prevents conception.
But lawyers behind a new class action are likely to allege that Essure is inherently defective and that the complications are not due to surgical or procedural issues.
Bayer withdrew the device from the Australian market in May last year, before being recalled by the TGA three months later after women reported experiencing irregular menstrual bleeding, unintended pregnancy, perforation and migration of the device, chronic pelvic and abdominal pain, reduced libido and pain during intercourse.
Slater and Gordon, the legal firm bringing the class action, claims there could be hundreds of women unaware their symptoms are related to the implant.
"Essure was hailed as the new wave of contraceptive devices," Slater and Gordon's lawyer Ebony Birchall says.
"Unlike traditional permanent contraceptive surgery, Essure was marketed as being fast, effective, and minimally invasive, it could be inserted in your doctor's office.
"[For] the women who have experienced complications, it has been incredibly damaging."
She said medical experts had suggested a complete hysterectomy was the only safe way to remove the device.
In a statement released on Monday, Bayer said: "[We are] aware of the Slater and Gordon announcement, and we are committed to the proper and objective consideration of any legal claim made should such a claim be lodged.
"Essure is supported by an extensive body of research, including more than 40 published studies involving more than 200,000 patients worldwide over the past 20 years."
Bayer is currently facing more than 16,000 lawsuits in the US over Essure, according to ConsumerSafety.org.
Media reports suggest that up to 5000 women in Australia may have had the device inserted.
---