Class action looms over contraceptive pills
Nearly 700 Australian women who used two contraceptive pills linked to increased risk of blood clots could join a potential class action against drug company Bayer, an Adelaide law firm says.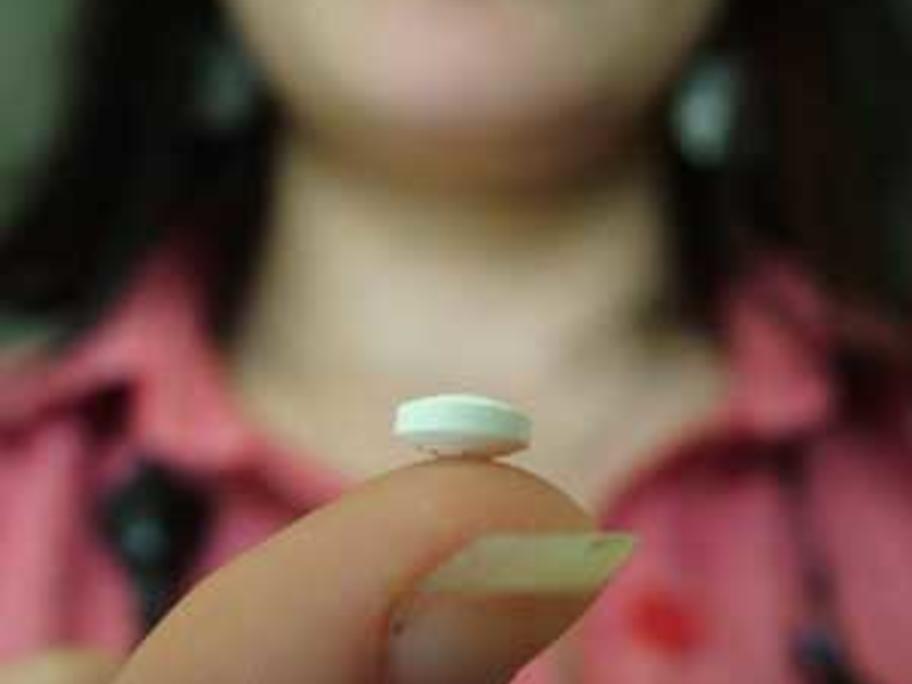 A spokesman from Tindall Gask Bentley claimed Bayer had not adequately disclosed the health risks of taking the contraceptives Yaz and Yasmin — both of which contain drospirenone.
And the law firm says that a number of the woman who expressed an interest in joing a class action had suffered serious complications including DVT, pulmonary embolism, stroke or heart attacks.