A clear link between falls and car crashes
There may be an independent factor impairing driving ability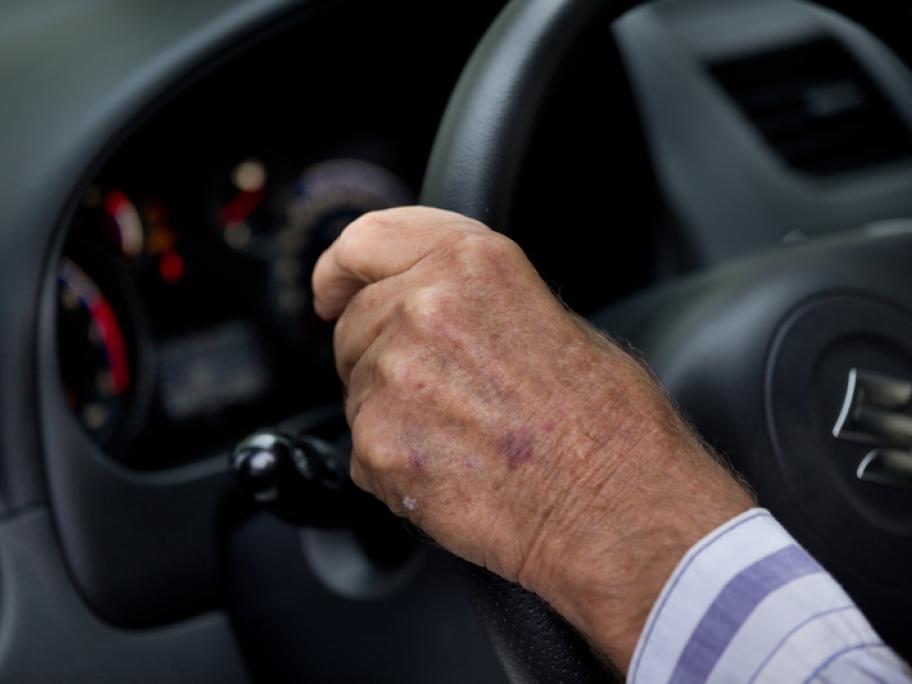 Falls in older adults appear to be a risk factor for car crashes, according to a large body of evidence.
The systematic review of 15 studies involving nearly 47,000 older people found that those who had fallen were 40% more likely to crash their car at some stage afterwards compared with those who had not fallen.
The research also found that falls may be an independent factor impairing an older adult's ability to drive safely, suggesting that some crashes might be caused by the falls themselves — regardless of the driver's underlying health and functioning.
The study, published in the Journal of the American Geriatrics Society, concludes that falls are related to driving in four ways:
They can cause physical injury that limits mobility and interferes with driving performance.
Falling can increase the fear of falling, which leads to a