Clearing up dietary confusion around eggs
Eating 12 a week does not increase cardiovascular risk
Eating up to 12 eggs a week does not increase cardiovascular risk factors in people with pre-diabetes and type 2 diabetes, a year-long study found.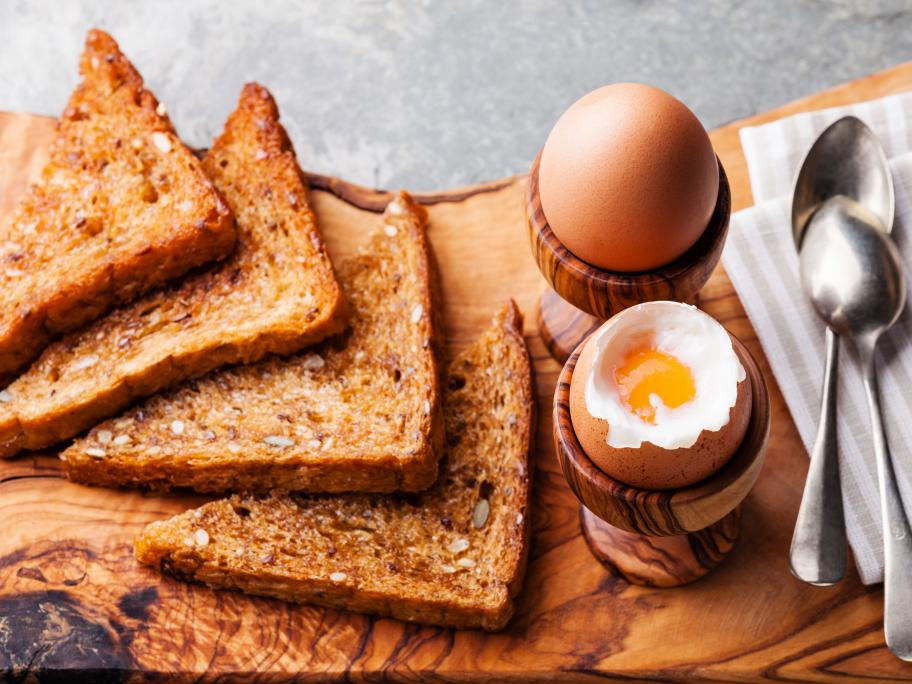 Published in the American Journal of Clinical Nutrition, the research comes on the back of a previous study that found similar results over three months.
In the three-month trial, participants aimed to maintain their weight while embarking on a high-egg (12 eggs per week) or low-egg (fewer than two eggs per week) diet.
At the end of three