Clinic closure leaves homeless at risk: GP
For the past 40 years, a GP clinic in Sydney has been a safe haven for the city's homeless, whose lives have been ravaged by mental illness, drugs, alcohol or simple bad luck.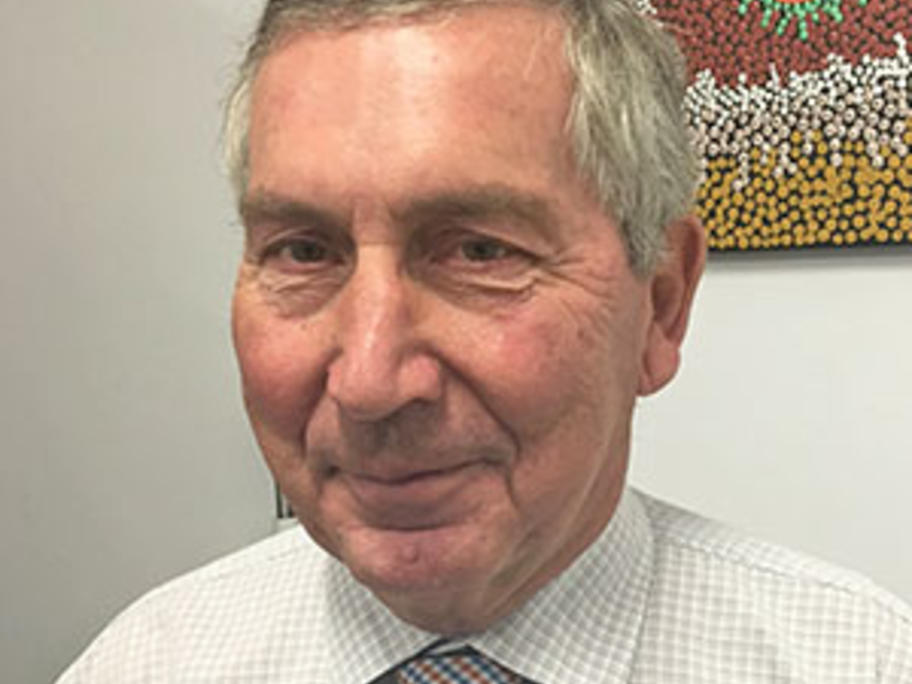 Now it seems the clinic itself is reaching the end of the line — the victim of Federal Government cuts.
Next month, the Haymarket Foundation in Darlinghurst is expected to close after its funding was axed.