Clinic keeps Dr Seidler's legacy alive
A clinic supporting disadvantaged, mentally ill patients with drug and alcohol problems will be renamed in honour of the late Dr Ray Seidler.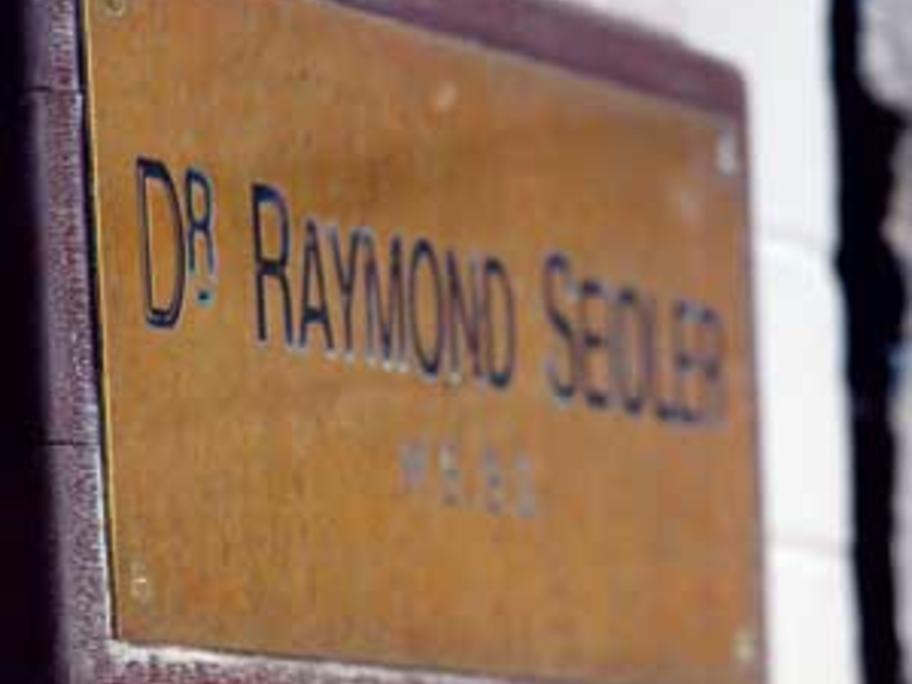 The popular Sydney GP and educator died in July after a life dedicated to supporting marginalised people in Kings Cross.
The clinic is based at St Vincent's Hospital and will be known as the Raymond Seidler Clinic.
A fundraising campaign will also be launched to create a dedicated information line connecting GPs to consultant psychiatrists at the hospital.
The