Clinical complaints dwarf booze and drug issues
Psychologists are at highest risk of falling foul of the controversial Australian law that makes it compulsory for health professionals to dob in errant or unwell peers.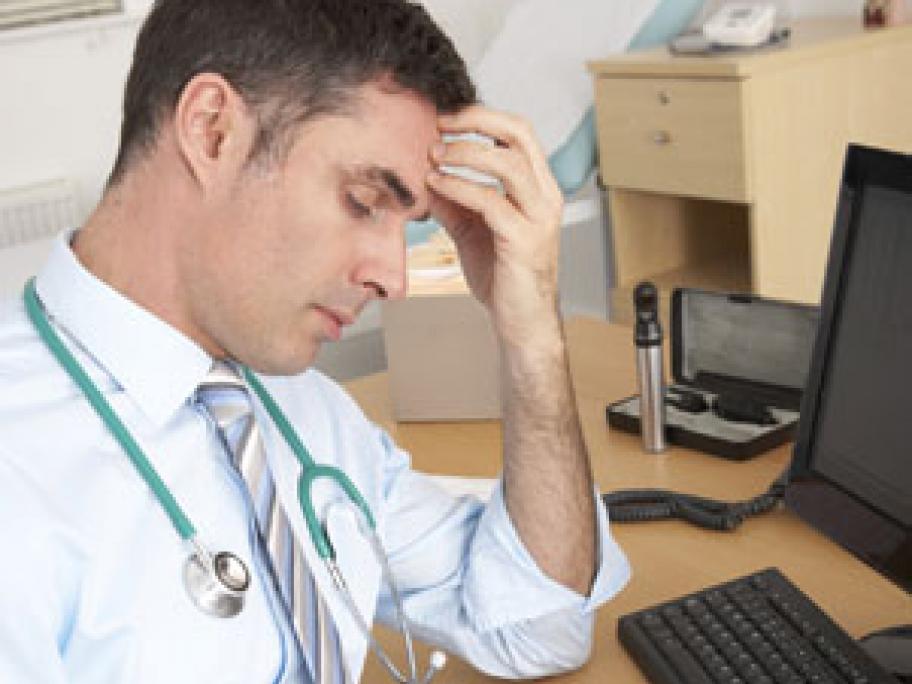 New research published online by the MJA shows they have the highest incidence of notifications per 10,000 practitioners per year. Next come doctors, nurses, midwives and pharmacists.
In hard numbers, nurses and midwives had to answer 482 of the 819