Clinical pharmacologist appointed to chair Medical Board of Australia
Her aim is regulatory evolution, not revolution
The new chair of the Medical Board of Australia has been announced as Emeritus Professor Anne Tonkin, a physician and clinical pharmacologist from Adelaide.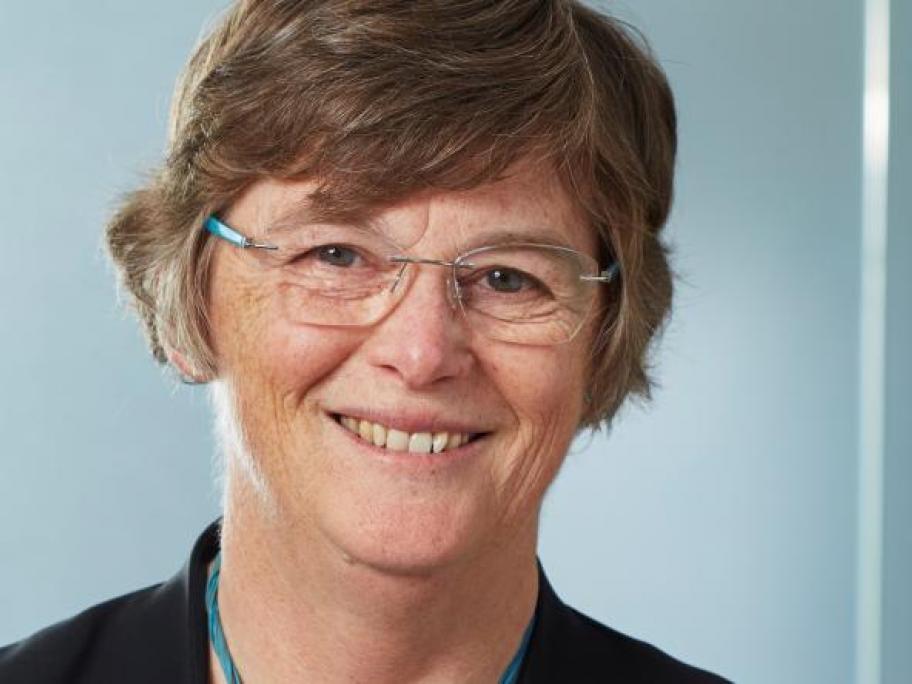 She will replace Dr Jo Flynn, the Melbourne GP who stepped down from the role in August after eight years.
Professor Tonkin (pictured) had been chair of the SA board, and previously worked in education, accreditation and drug regulation, as well as practising as a general physician at the Royal Adelaide Hospital.
In a statement, Professor Tonkin said she would aim for "regulatory evolution, not revolution".
"We have very strong foundations and a clear regulatory direction set by the professional performance framework," she said.
"We can now fine tune our approach, to better support the vast majority of doctors who provide excellent care to their patients, and respond effectively to the small number of practitioners whose behaviour puts patients at risk."