Clinical review: Earn CPD credits
Our February clinical review module 'Managing childhood asthma' is still online.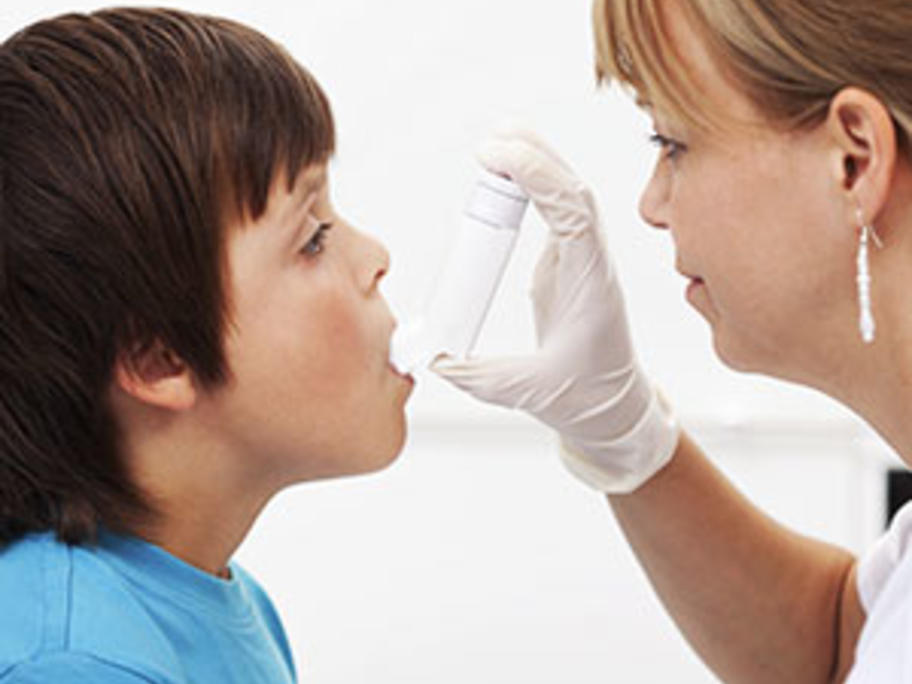 It is estimated that one in 10 Australian children have asthma, making this one of the most common paediatric presentations in community pharmacy.
Learn the latest advice in diagnosis, management and treatment of childhood asthma AND earn CPD points through our module, written by Professor Amanda Barnard, chair of the Australian Asthma Handbook Guidelines Committee.