Clonidine scripts for under-6s implicated in poisonings
It's not recommended for young children, but is prescribed anyway
Dosing errors with clonidine are to blame for at least 146 poisonings of children younger than six in NSW alone in the past decade, even though the drug is not recommended for this age group, researchers say.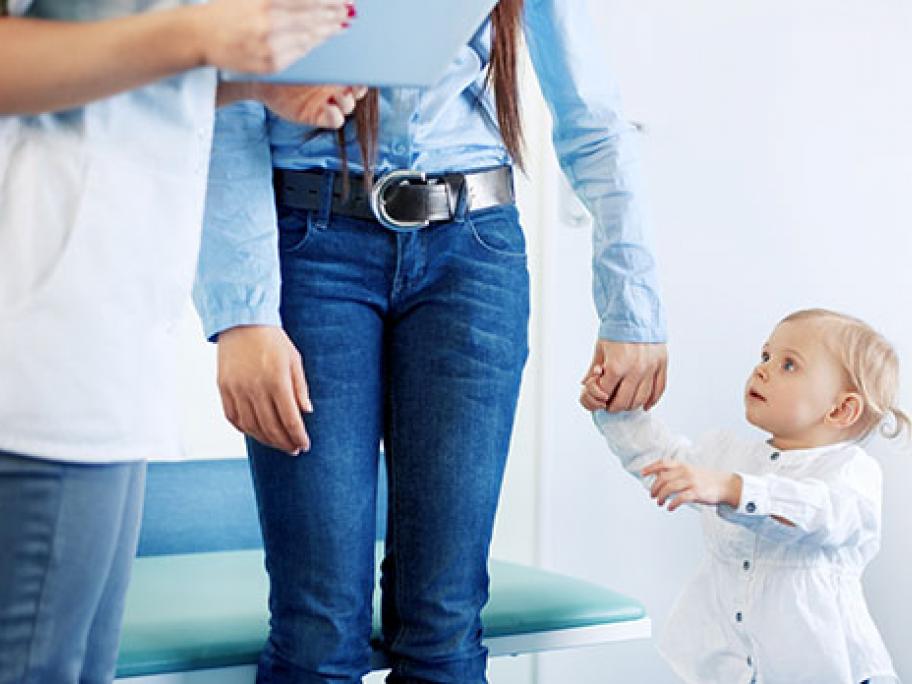 A study of NSW poisons data between 2004 and 2017 identified 802 cases of clonidine poisoning among children younger than six, making it the most common drug requiring the involvement of a medical toxicologist.
At least 146 cases were therapeutic errors and at least 75 more were accidental ingestions of clonidine prescribed to the child.
However, the researchers