Close call after wrong drug in wrong package
A dialysis patient has had a close call after being dispensed Lignocaine 1% injection instead of Heparin Sodium 5000iu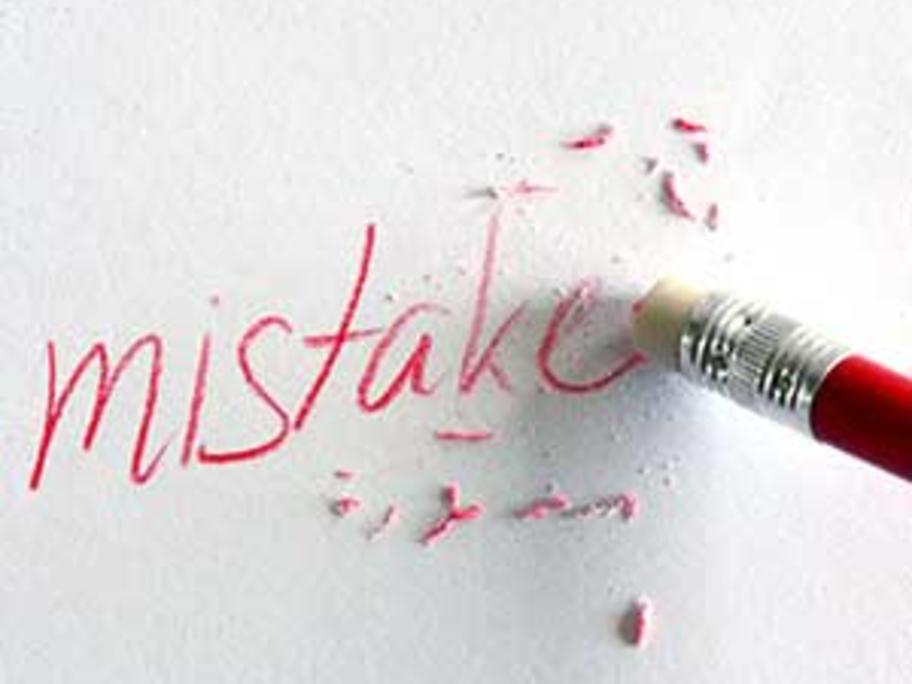 The medication was dispensed at Sydney pharmacy. But staff at Concord hospital renal unit noticed the Heparin packaging in fact contained Lignocaine.
Both drugs are made by Pfizer, which has launched an investigation.
The company says it is cooperating with the TGA and is urgently seeking the cause of the error.
"We have launched a comprehensive review of our manufacturing, packaging and distribution processes for both Lignocaine