Closer look: Is dementia incidence really trending downwards?
ABOUT one in three Australians aged 85 or older are diagnosed with dementia. And, with life expectancy continuing to rise, the prevalence of dementia is increasing.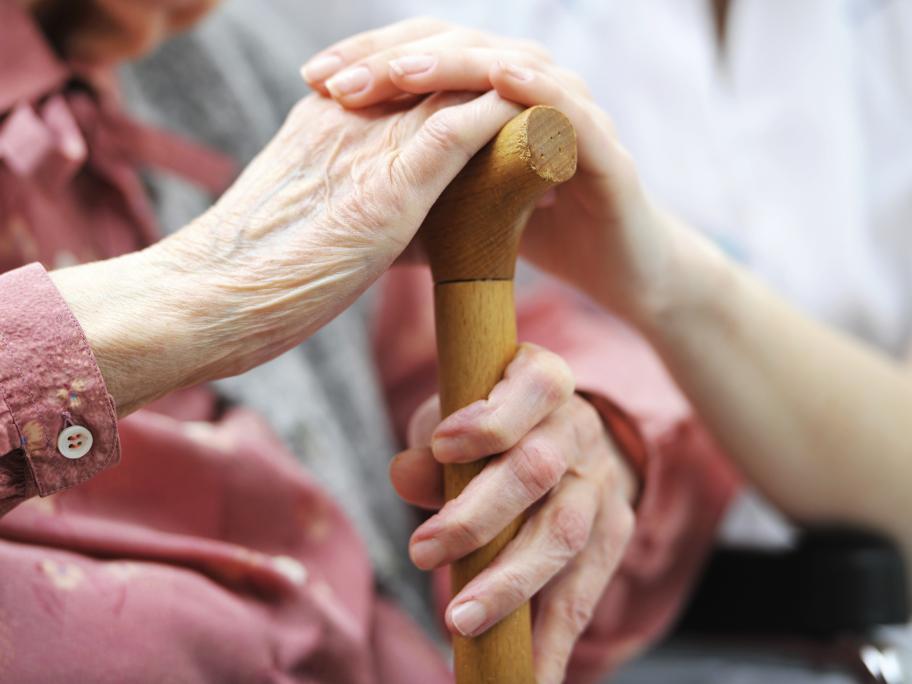 By 2020, according to trends predicted by the Australian Institute of Health and Welfare, almost 400,000 people in Australia are expected to have the disease — a 34% increase since 2011.
Concerns about these figures are now being cautiously tempered with optimism over new evidence that age-specific incidence of dementia may be on the decline in countries comparable to Australia.
The