'Clot retrieval' no boost for stroke
Endovascular 'clot retrieval' does not improve outcomes in acute ischaemic stroke, research suggests.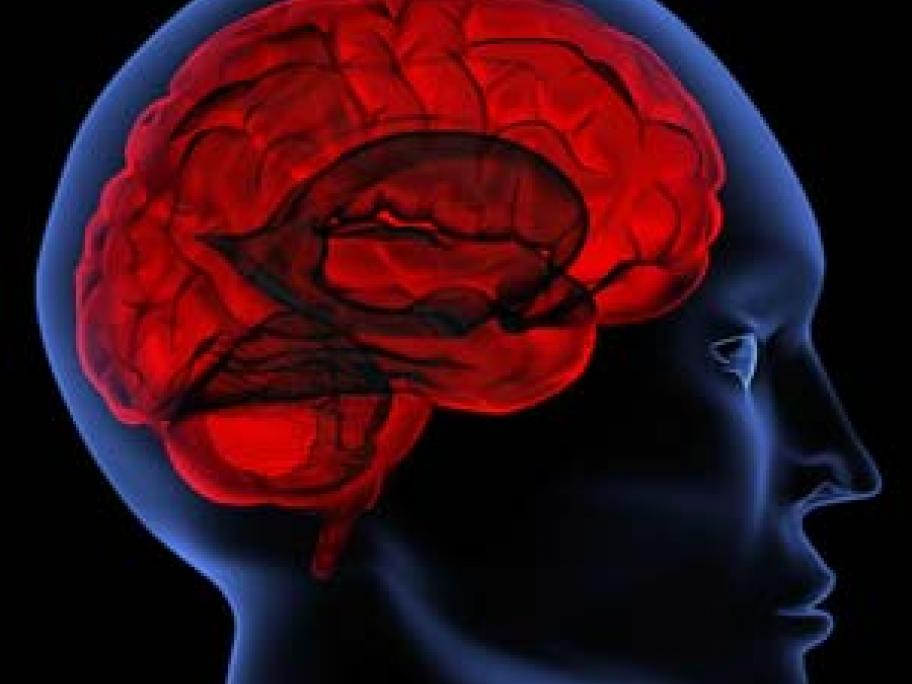 Despite being widely used in many countries, the approach failed to show clear benefits on stroke outcomes in three randomised trials published this week.
The largest trial involved 656 patients in Australia, the US, Canada and Europe.
It was stopped early after it became clear that adding endovascular therapy to intravenous thrombolytic drugs yielded no significant benefit over IV thrombolysis