Clown doctor loses battle with cancer
Bowral GP and clown doctor, Dr Peter Spitzer, who brought smiles to the faces of sick children for almost two decades, has died from cancer.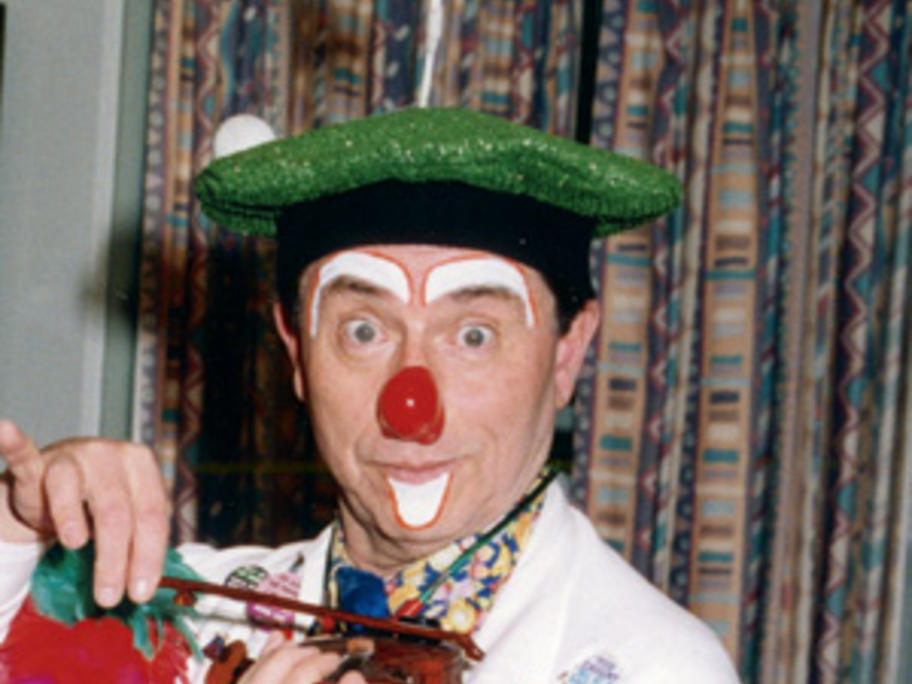 Dr Spitzer, aka Doctor Fruit-Loop, was a co-founder of The Humour Foundation — a charity aimed at "promoting and delivering the health benefits of humour".
More than 150,000 sick children and their families are visited by the 55 clown doctors each year in Australia, according to the foundation's website,
Elderly patients and people with dementia also receive visits.
Doctor Fruit-Loop