Co-pay concerns multiply
The controversial optional PBS co-payment discount may need to overcome legal and financial obstacles before it is offered to nursing home patients.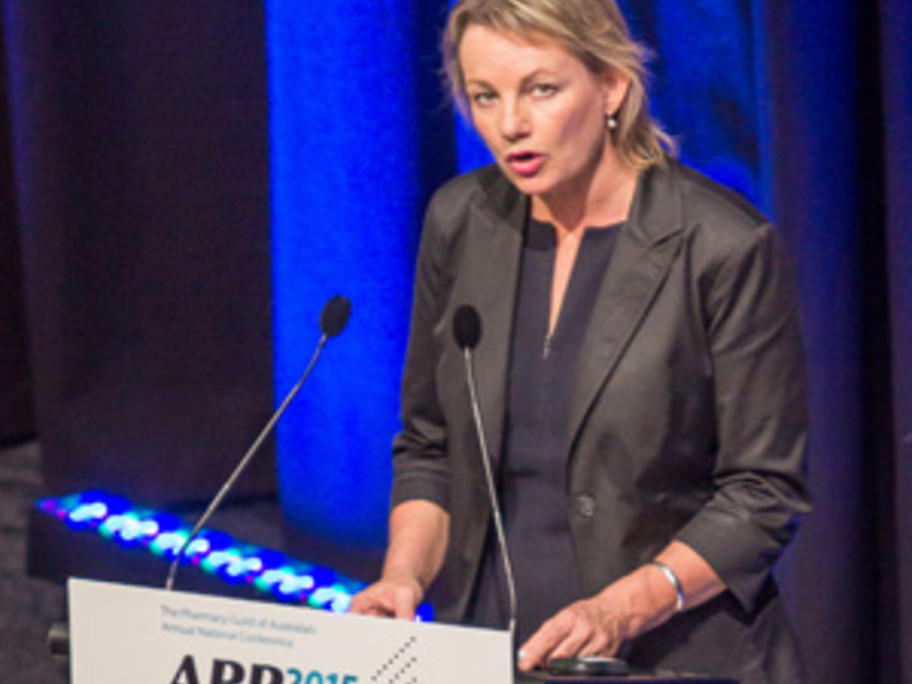 Industry sources have told Pharmacy News that a number of pharmacies may have a clause in their contracts with aged care homes that stipulate the supply of PBS medicines must be at the nominated amount (currently $6.10).
This would rule out any possibility of these pharmacies offering the co-pay discount to these facilities and their patients until the end of their current contract.
In addition, there are