Co-pay domino effect
Only one in five pharmacies will be definitely looking to apply the $1 patient co-pay discount.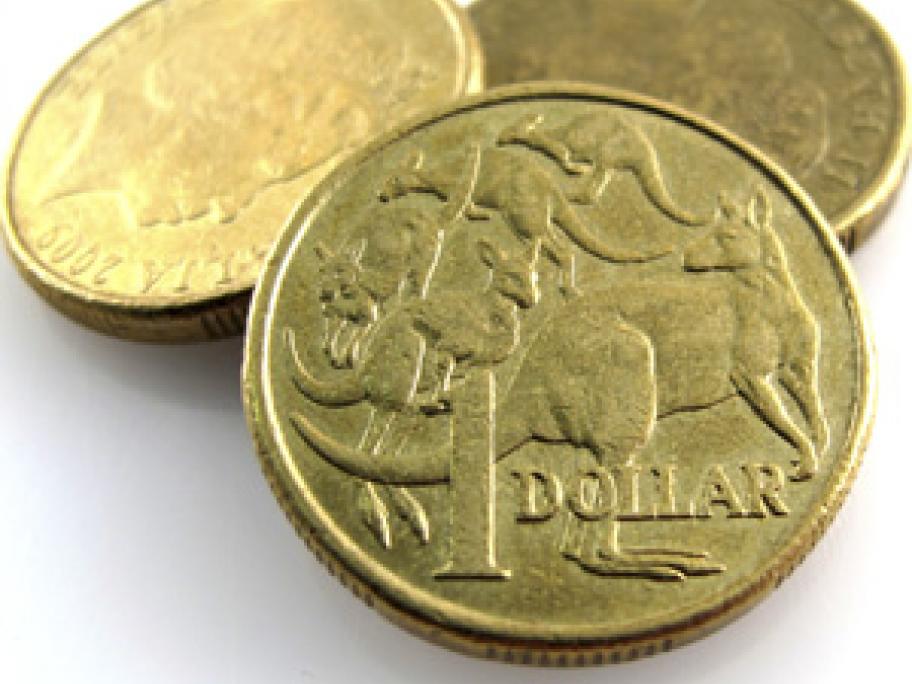 According to data from the 2015 UTS Pharmacy Barometer, around 18% of pharmacists (20%of owners) say they intend to apply the discount from 1 January 2016.
However, half of the 201 pharmacists surveyed say they could implement the discount depending on circumstances.
The data indicates a kind of 'domino effect' will come into play, says Professor Charlie Benrimoj, professor of pharmacy practice at UTS.
"Most are saying they will wait and see what happens in their local area. What I think